The Pike Outlets is an open-air entertainment, dining and nightlife destination.
Are The Pike Outlets open?
Certain stores and restaurants are open. Check out their website for up-to-date openings.
Located next to the Convention Center and Aquarium of the Pacific, The Pike Outlets is a shopping and dining destination located in Long Beach, CA.
The center features over 344,000 square feet of great retailers and entertainment options including:
Restoration Hardware Outlet
H&M
Cinemark Theatres
A diverse mix of restaurants including:
Bubba Gump Shrimp Co.
Hooters
and much more.
Website
Email
THE PIKE OUTLETS95 S. Pine Ave.
Long Beach, California 90802

Related Events
December 13
Downtown Long Beach 95 S Pine Ave
Long Beach, California 90802 Website
Learn More
The Pike Market95 S Pine Ave
Long Beach, California 90802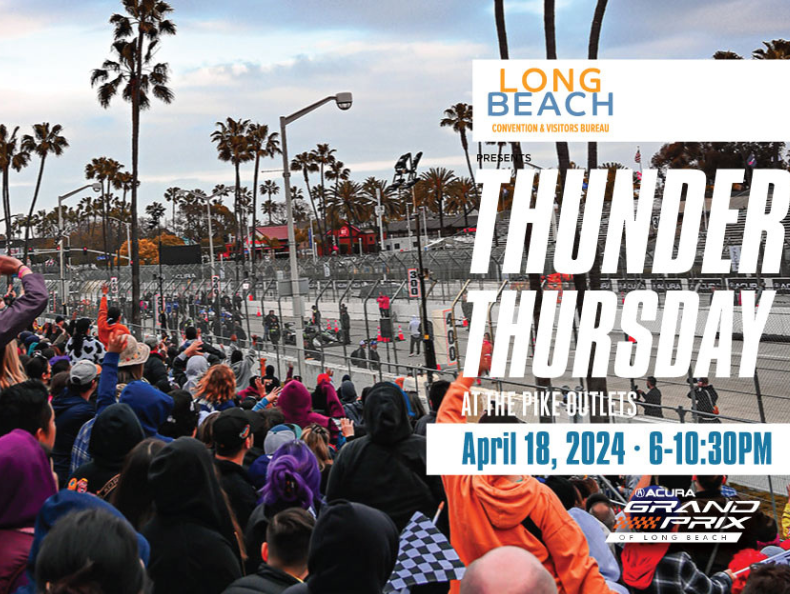 April 18, 2024
Downtown Long Beach The Pike Outlets
Long Beach, California 90802 Website
Learn More
Thunder Thursday at The Pike OutletsThe Pike Outlets
Long Beach, California 90802