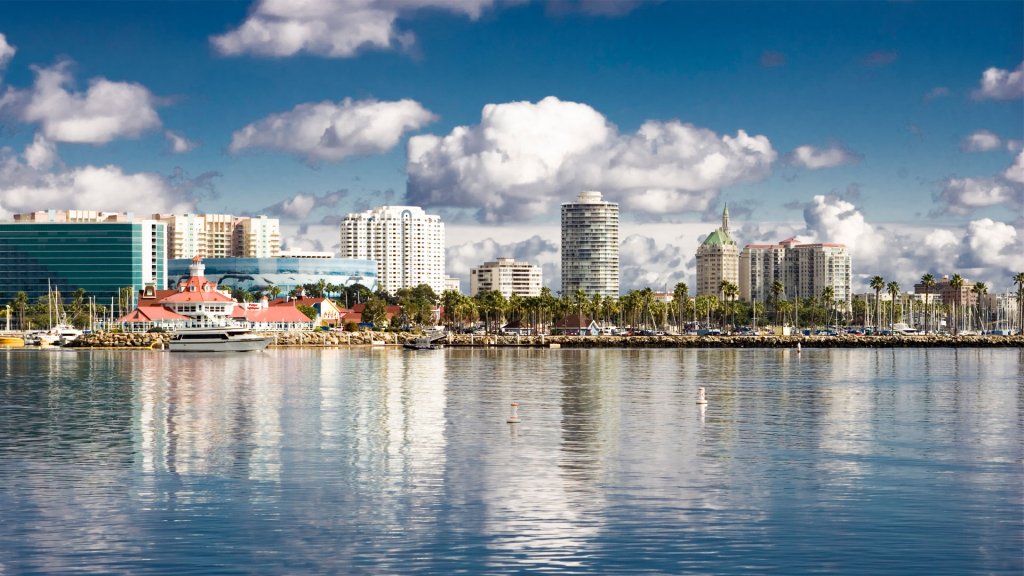 Cruise Terminal Information
Cruising out of Long Beach or San Pedro?
Owned and operated by Carnival Corporation, the Long Beach Cruise Terminal is located alongside the legendary Queen Mary. The neighboring Port of Los Angeles is just a quick drive away. We welcome you to stay and play in Long Beach before you embark on your journey. Bon Voyage!
Parking is available at the Long Beach Cruise Terminal parking structure for $20 per (24h) day (rates subject to change). Long Beach hotels provide a variety of Park & Sail packages for your pre or post cruise stays.