Scroll
Check out Andrew and his wife's Rachel's Long Beach Experience!
Andrew Smith's Long Beach Experience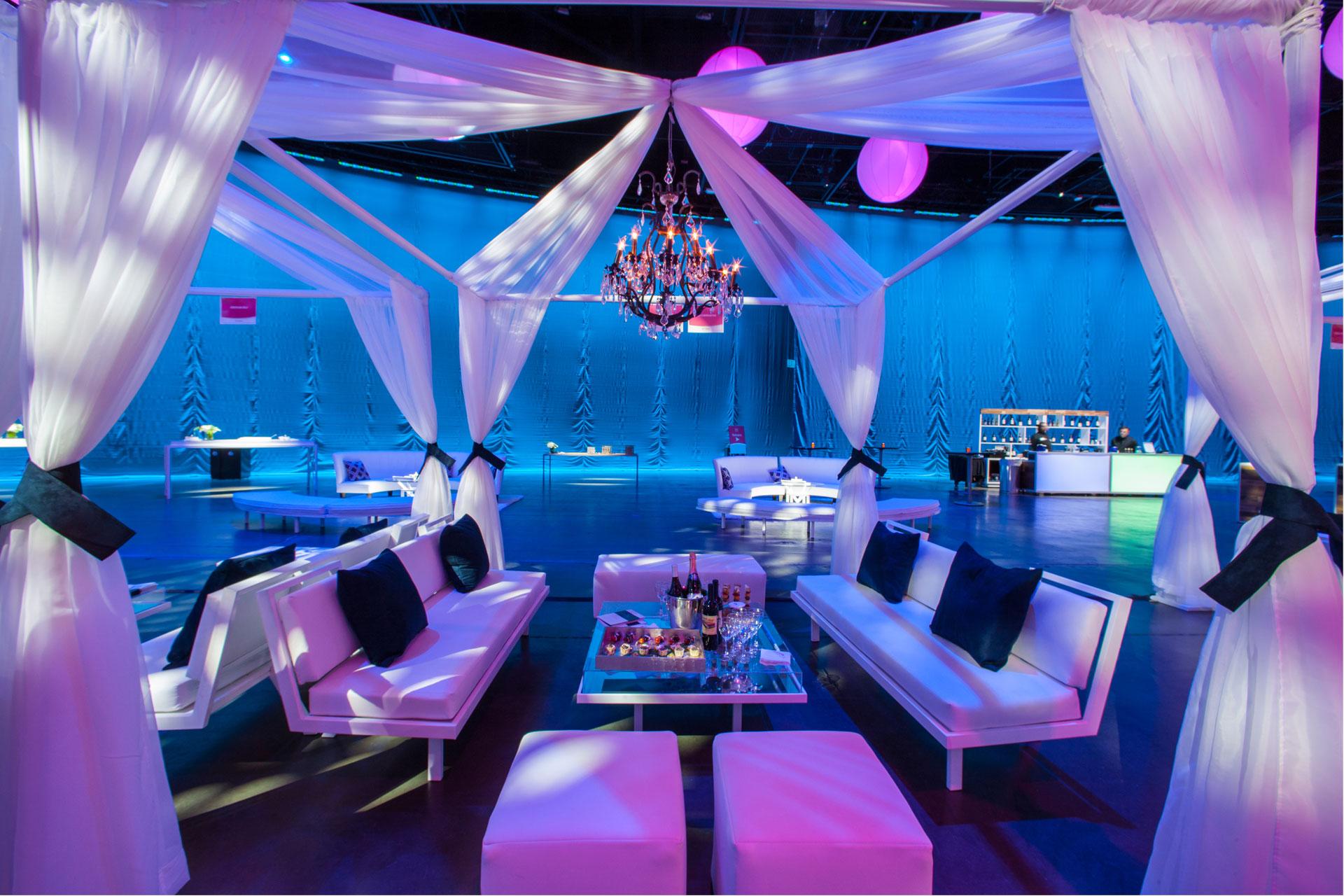 Designed with mood-defining architectural details and more.
Inspired Design.
Versatility.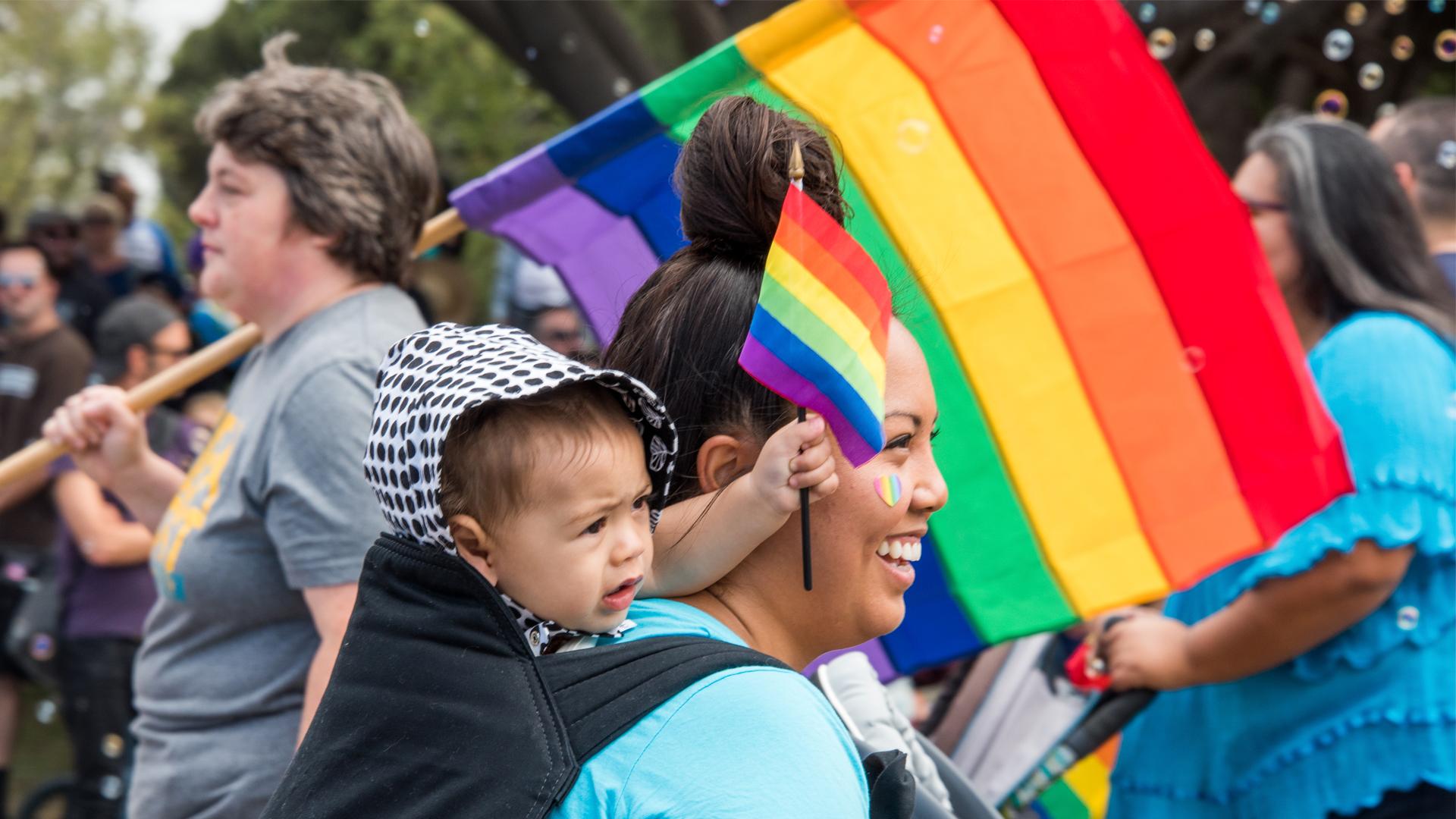 Proud in every regard.
Long Beach Pride.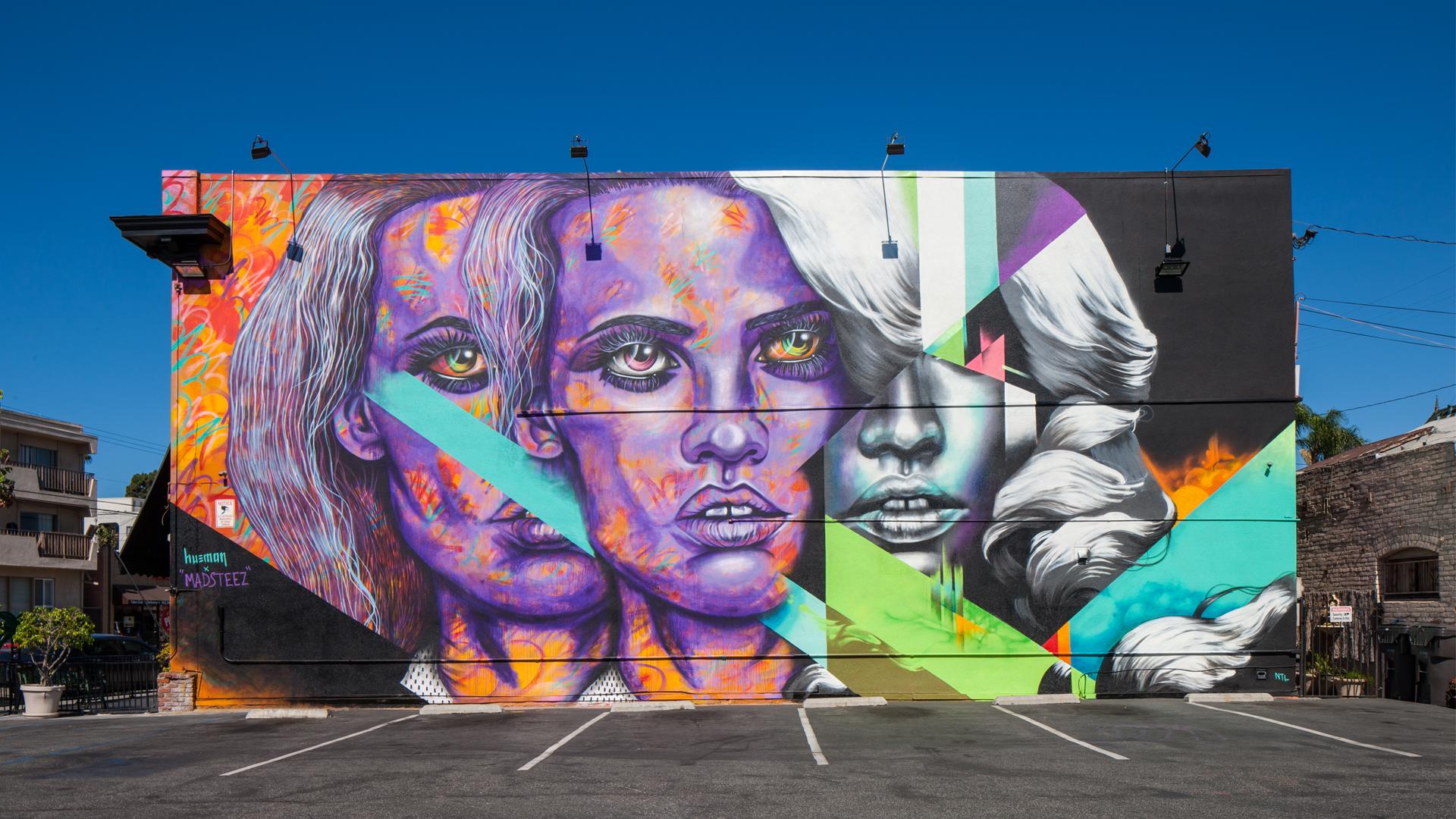 Painting the Walls of Long Beach
Pow! Wow! Long Beach
July 11 - July 17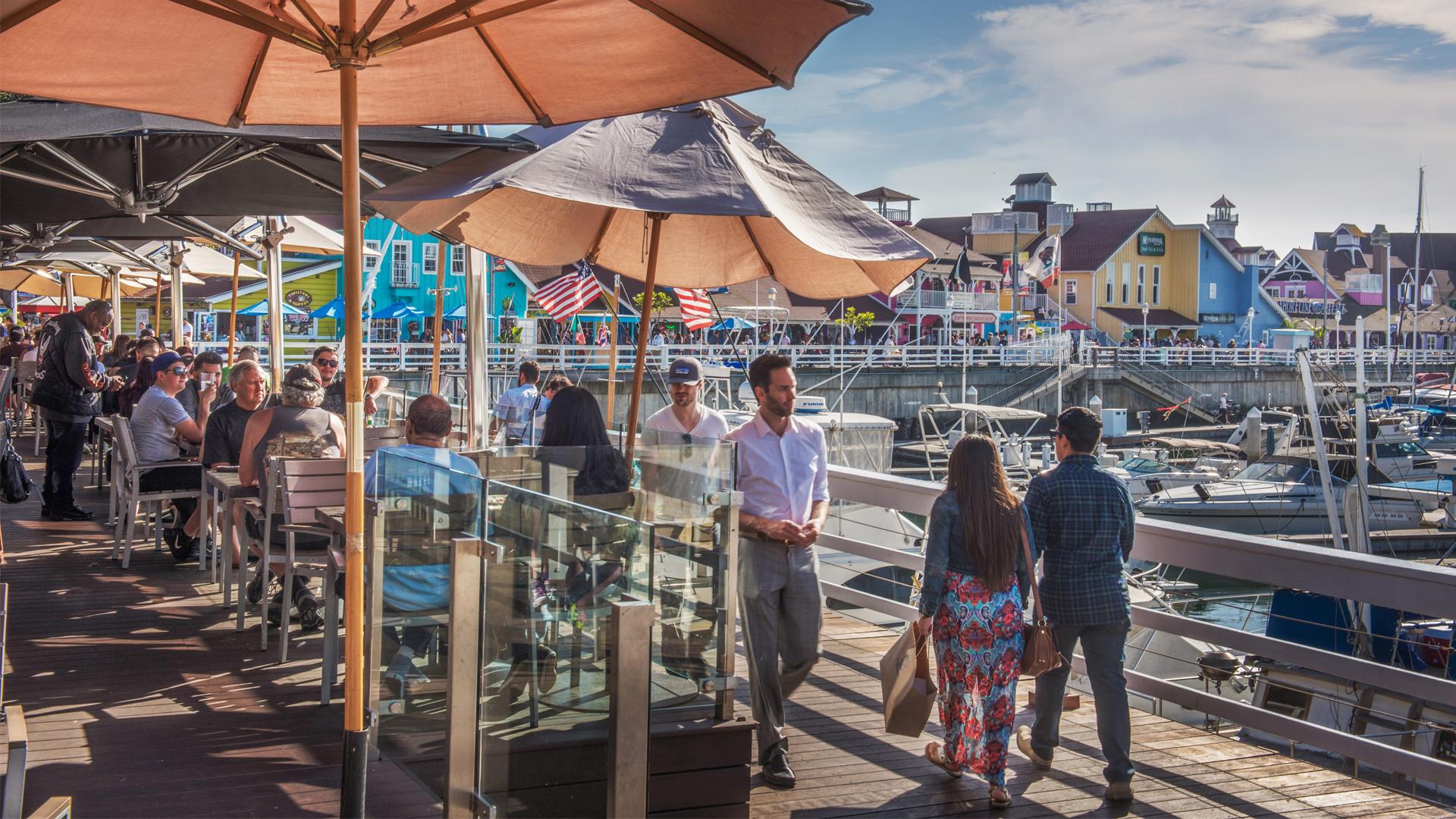 Explore the boardwalk.
Shoreline Village.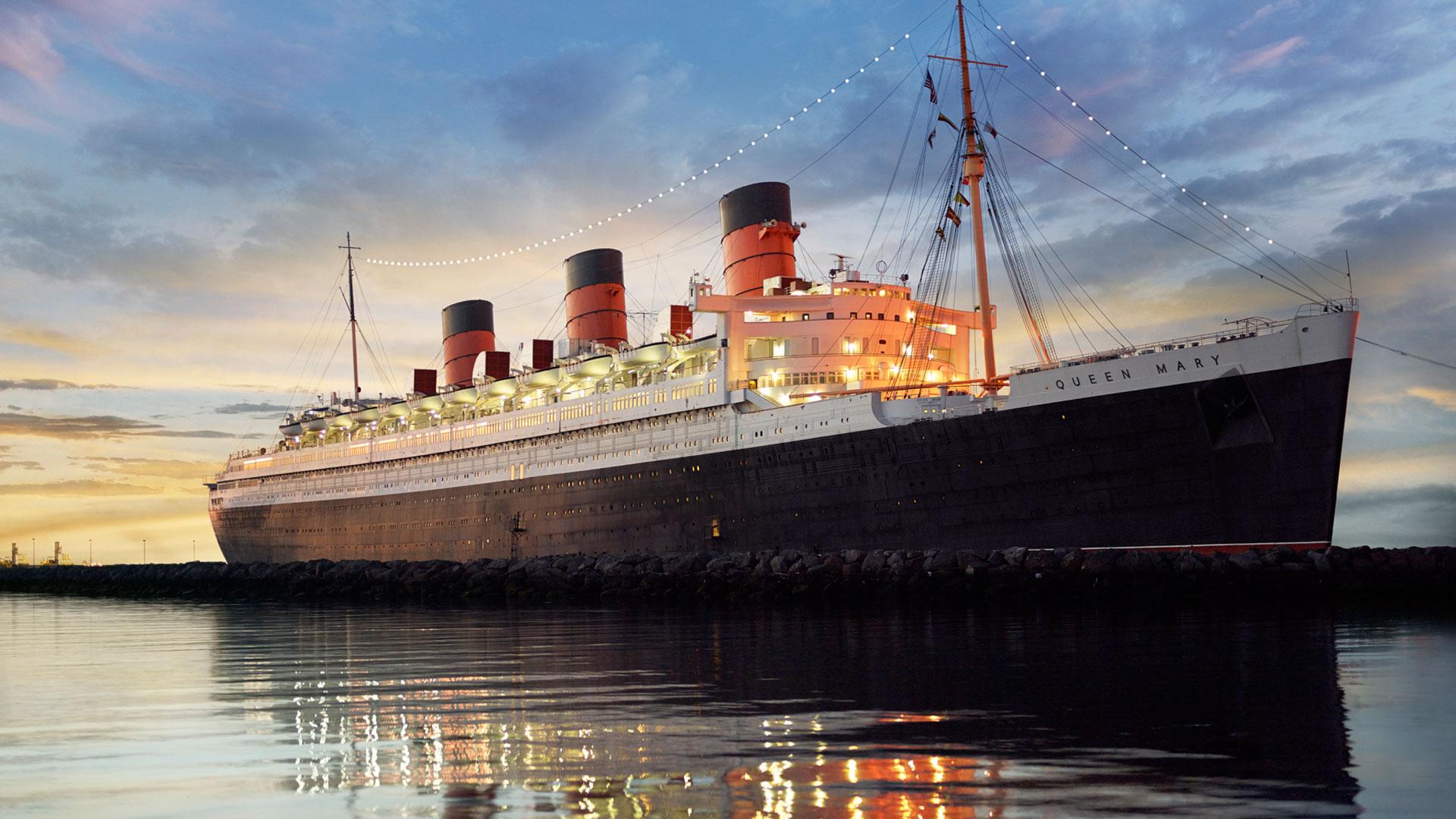 Chart Your Course For Excitement.
The Queen Mary.