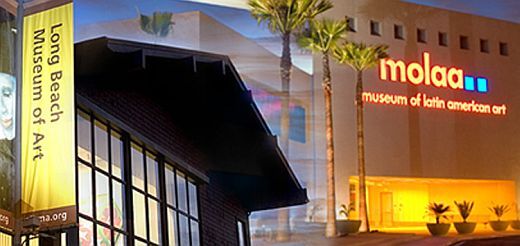 Request for Proposal
Long Beach, California is an award-winning city and the perfect destination.
You can hold meetings in our oceanfront convention center, a 1930's ocean liner or a conference room lined with sharks. Even the luxury hotels offer spectacular city and ocean views.
Once you have submitted your request for proposal, our award-winning team will help you find the ideal site and provide you with outstanding service.
To forward a Word Document simply click here and attach your requirements. To submit an RFP online, complete & submit below.