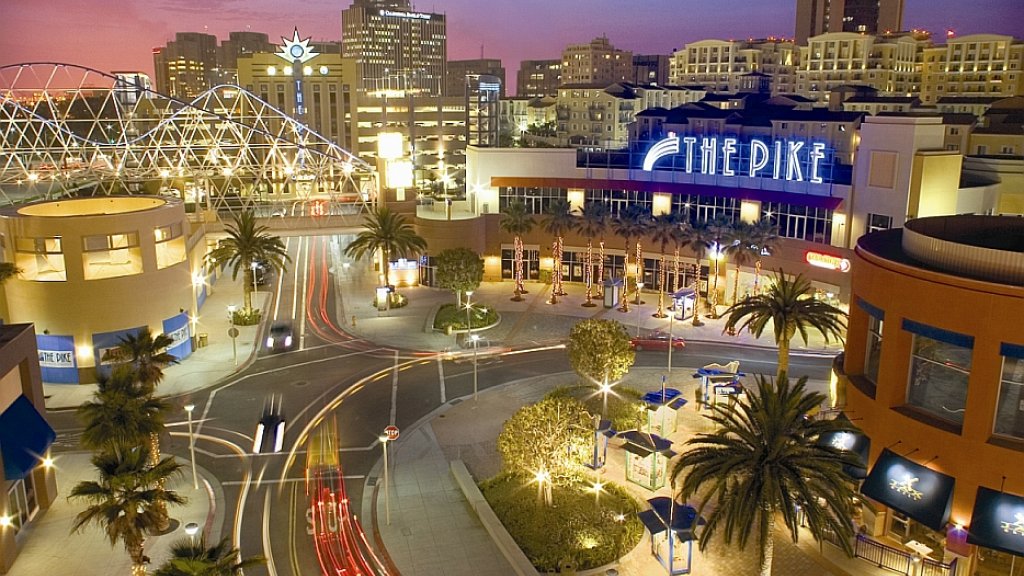 Convention Services
When planning an event or conference in Long Beach, gain the experience and support of our award-winning convention services team. Find out how we can help make your next meeting a success.
You've decided to head to sunny shores of Long Beach and your event has been booked so what's next? The Long Beach Area Convention Services Team offers top notch services and materials to ensure that your meeting is a success. In addition, one of our dedicated Convention Services Managers will assist with the planning of your Long Beach meeting and will be happy to coordinate pre-planned site visits for you and your staff or other on-site needs.
Services Include:
Pre-Convention Publicity and Materials: Our Convention Services team is invested in the success of your meeting and has great resources and promotional materials.
Interactive micro Web sites specific to your meeting
Customized maps are available for your group
Logos and high resolution photographs from services@longbeachcvb.org
Press kit and media list
Full-color brochures
Service Providers: We will recommend reliable local companies that can assist in all aspects of your meeting.
Long Beach Welcome Program: Customized window signs, specialized kiosks throughout the downtown area, meeting profiles provided to area businesses prior to your meeting…all ways that our hospitality community strives to welcome your event & attendees to our city!
Special Venue/Off-Site Event Planning and Site Visits: Provide us with your requirements and we are happy to suggest venues, research date availability and make initial contacts to assist you in coordinating your special event or pre-planning visits.
Registration Personnel: We are happy to recommend several professional staffing agencies to fulfill your registration assistance needs to help your meeting run smoothly. Click here for local temporary staffing member companies.
Housing Bureau: We are happy to provide you the names & contact information for several local & national companies that provide professional housing services for your meeting.
Visitor Information and Concierge Desk: A Complimentary Concierge Desk, staffed by knowledgeable personnel, is located in the lobby of the Convention Center.
Local restaurant menus and reservations
Information on area attractions and events
Access to visitlongbeach.com on our touch screen monitor for additional information
Complimentary Long Beach Guides
Read More
Hide