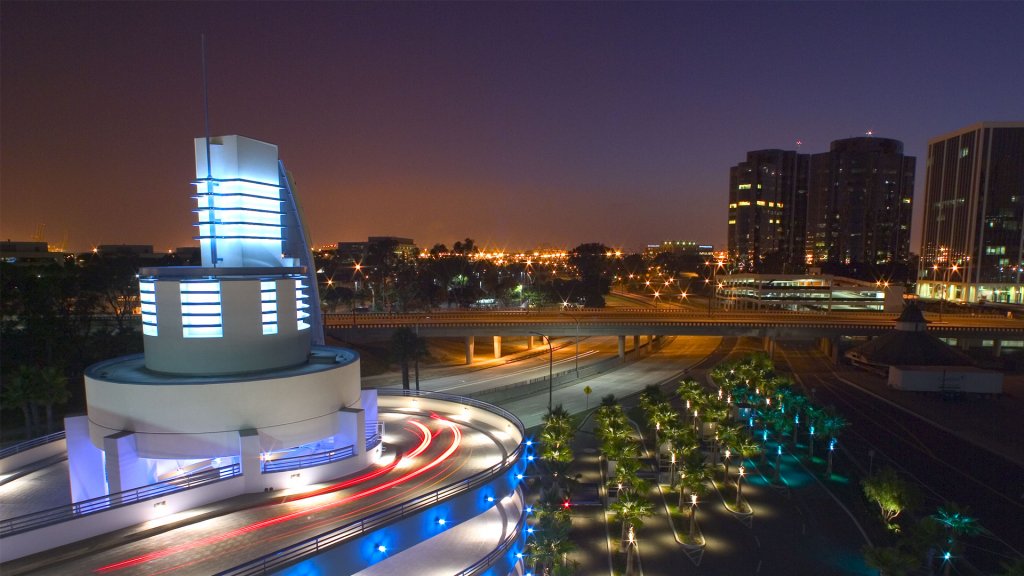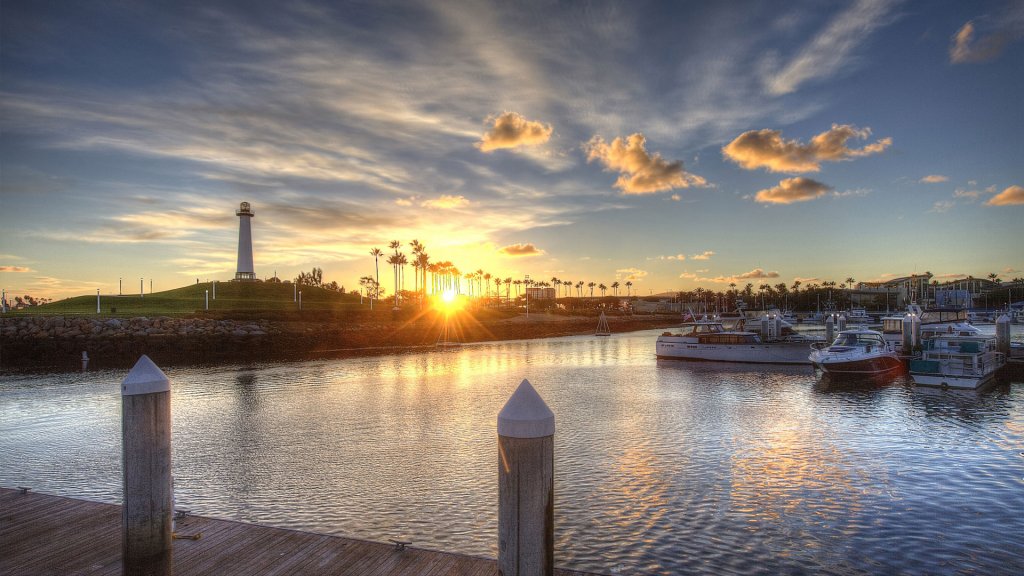 Special Offers
We welcome you to Long Beach and encourage you to take advantage of these special offers and coupons.

Exclusive Aquarium of the Pacific Discount Admission of $9 after 12pm daily.
Aquarium of the Pacific Exclusive Discount
Exclusive 50% Discount on General Admission to the Queen Mary.
The Queen Mary Exclusive Discount
Receive special offers at local restaurants listed on this flyer when you show your conference badge.