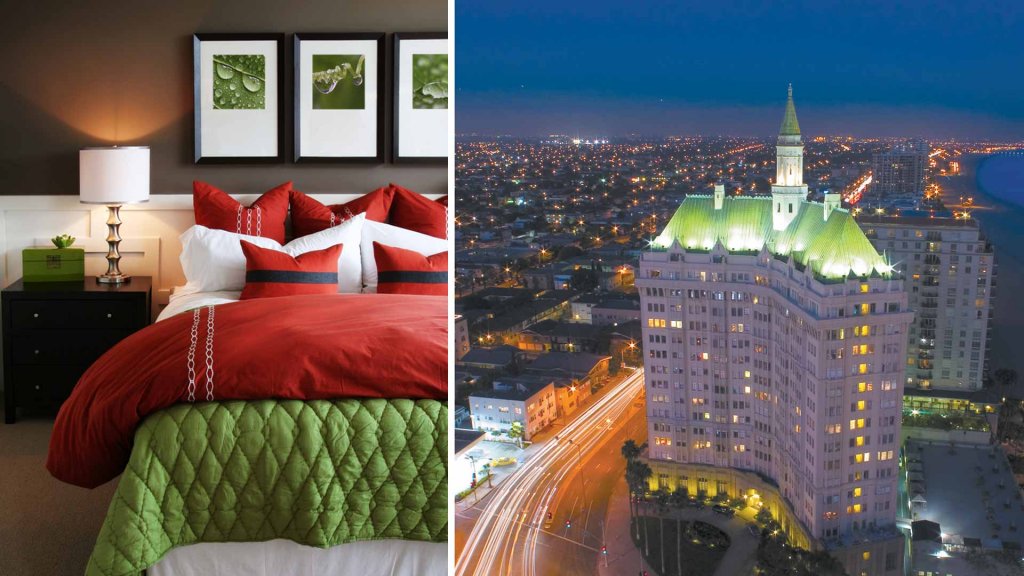 Hotels & Accommodations
Your way, every day.
There's nothing like state-of-the-art accommodations. Long Beach offers a dazzling selection of new and recently renovated rooms — perfectly appointed, ideally located, and refreshingly affordable. In fact, every major downtown and airport hotel is virtually brand new, thanks to $105 million in recent renovations. Long Beach offers more than 5,000 rooms citywide, most within walking distance of conference facilities, entertainment and dining. Wherever you need to be, Long Beach can accommodate you.
Long Beach in Pictures
You May Also Like