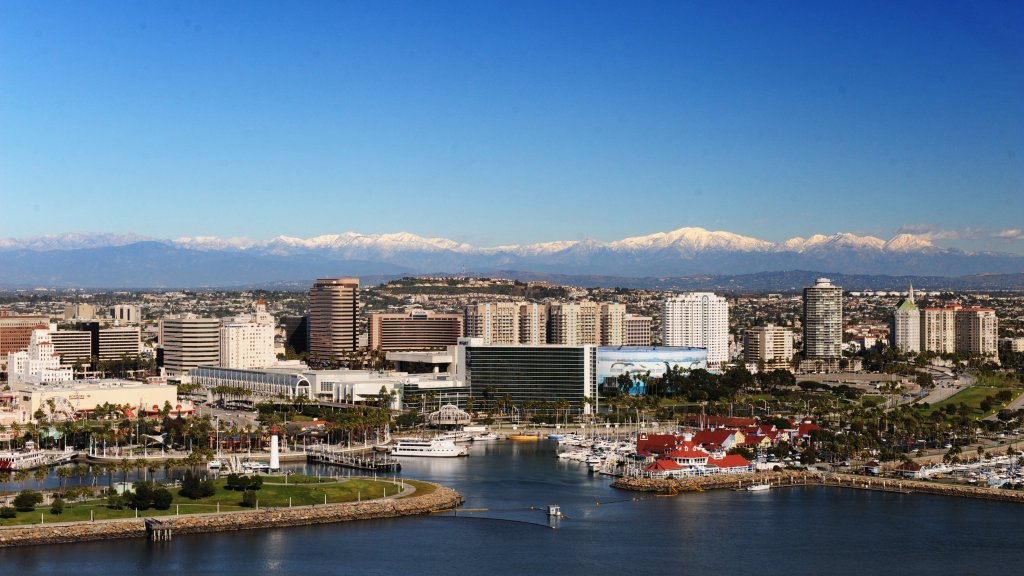 Media Visits
Our Media Assistance Policy
The Long Beach Convention & Visitors (LBCVB) is happy to assist qualified travel media in pursuit of their feature stories and editorial coverage on Long Beach. The Public Relations Department at the LBCVB is available to staff writers and editors, freelance travel writers on assignment or members of travel-related TV and radio programs, nationally and Internationally.
Depending on the nature of the assignment, the Public Relations Department can assist with accommodations, suggested itineraries, passes to attractions and more. Please note: all arrangements are provided through the discretion of the LBCVB and are subject to the availability and interest of each facility.
Please provide the following information on company letterhead. If you are a freelancer, please include letter of assignment from the assigning news outlet.
About the Journalist:
Name:
Title:
Phone Number:
Fax Number:
E-mail Address:
Address:
City:
State:
Zip/Postal Code: