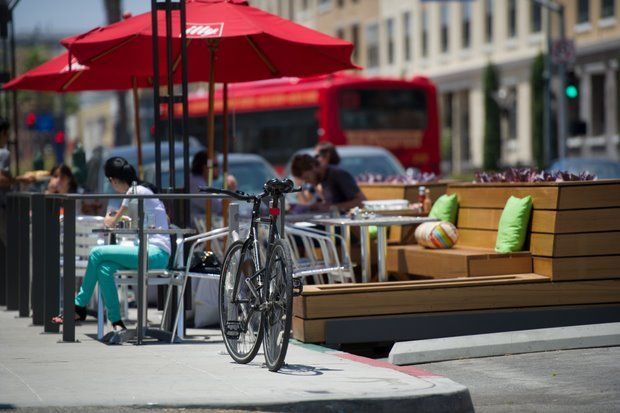 Media Services
Services are available to editors, staff writers, and free-lance travel writers of travel-related publications, TV and radio programs.
The Public Relations Department of the Long Beach Area Convention & Visitors Bureau provides a wide range of services for qualified travel media to assist with their feature stories about the Long Beach area. In addition to press kits, color images and sample story ideas, the Bureau can assist with accommodations, suggested itineraries, attraction tickets and knowledgeable escorts. Press visit assistance is dependent upon the type of publication and the nature of the story to be published.
All arrangements are through the courtesy of our Team Long Beach business partners and are subject to the availability and interest of each facility.
For information about Long Beach or to arrange a Press Visit, contact:
Bob Maguglin
Director of Public Relations
Long Beach Convention & Visitors Bureau
301 East Ocean Boulevard, Suite 1900
Long Beach, CA 90802
(562) 495-8345 (direct)
(562) 436-3645 (switchboard)
(562) 435-5653 (FAX)
bobm@longbeachcvb.org