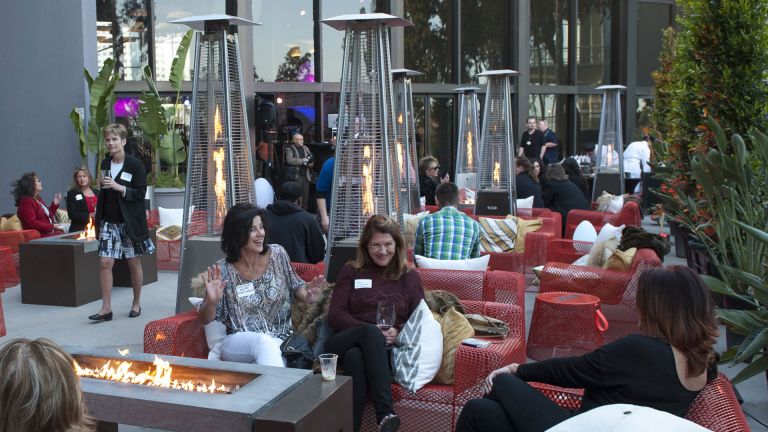 Upcoming Member Events
The Long Beach CVB hosts monthly events for its members, including Team Long Beach and the Front Line Service Stars.
We have some great Membership events scheduled. Check the listings below and don't miss out on these networking opportunities to promote your business.
All Members in good standing and anyone interested in joining the Bureau is invited to attend the Team Long Beach Mixers. Dress is business casual unless otherwise noted.
For more information, please e-mail Jeff Forney, Vice President of Marketing & Membership, at jefff@longbeachcvb.org.
Our Front Line Service Star events invite the staff of our hospitality members to become familiar with special happenings around the area and share their experiences with guests and visitors. To promote your business as a guest speaker, you must be a CVB Member in good standing. For more information, please e-mail Michael Mitchell, Visitor Service Manager, at michaelm@longbeachcvb.org.