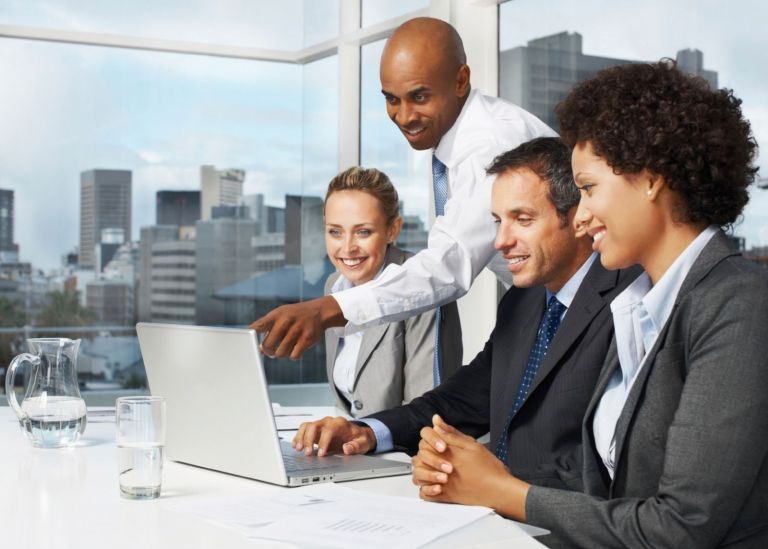 Membership Benefits
The Long Beach Area Convention & Visitors Bureau (LBACVB) is the official Marketing Agency promoting Conventions, Tradeshows and Tourism in the Long Beach Area.
The LBACVB is a private, non-profit organization funded in part by membership contributions, the city's hotel bed tax (Transit Occupancy Tax), and cooperative marketing partnerships.
The LBACVB will refer, recommend and use the services of our members whenever possible. The LBACVB also provides many networking opportunities to generate new business among more than 400 members. A partnership with the LBACVB can be a crucial element in helping to expand your business. We have several membership levels available: Supporter Level, Sponsor level and the Partner level. At the Sponsor and Partner levels, in addition to the many benefits all members receive, members at these levels would also have access to the Confidential Convention Calendar.
The LBACVB offers a wide variety of benefits and services to assist members in their sales efforts, including listings in our "The Official Long Beach Guide" (250,000 printed) and on our Web site (over a million visitors per year).
Please take a moment to review the membership material and hopefully we will be able to add you to our list of valued members.