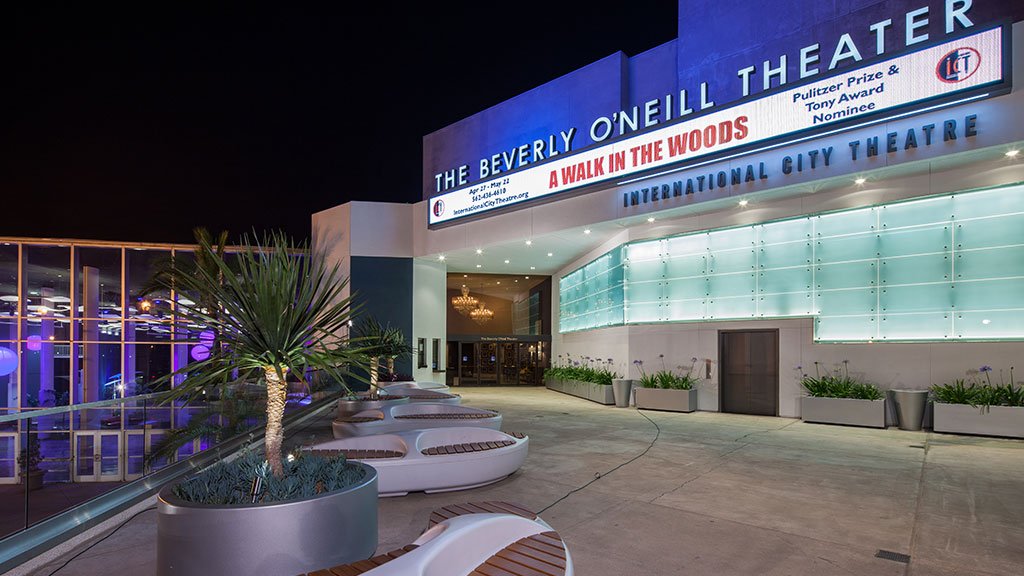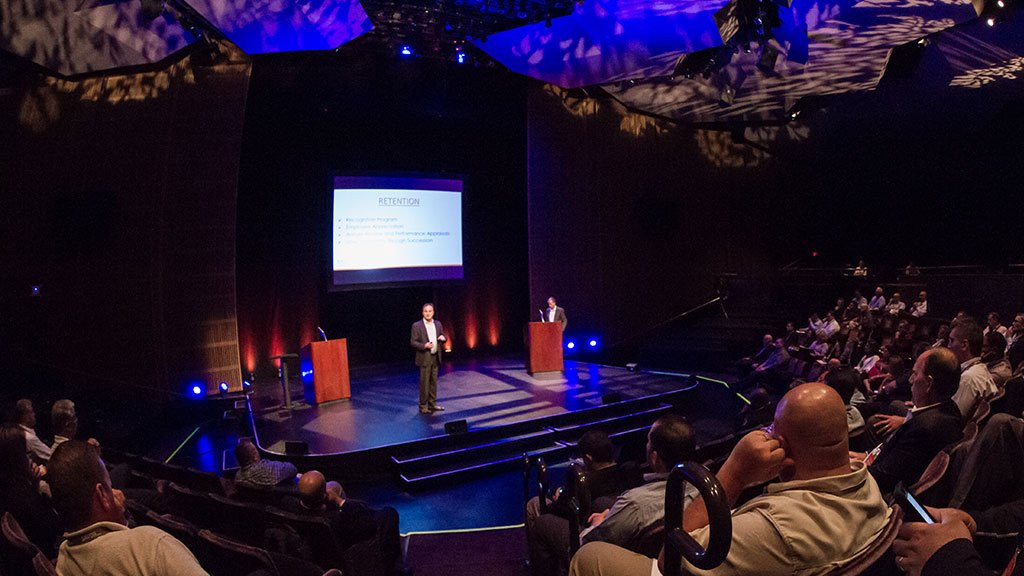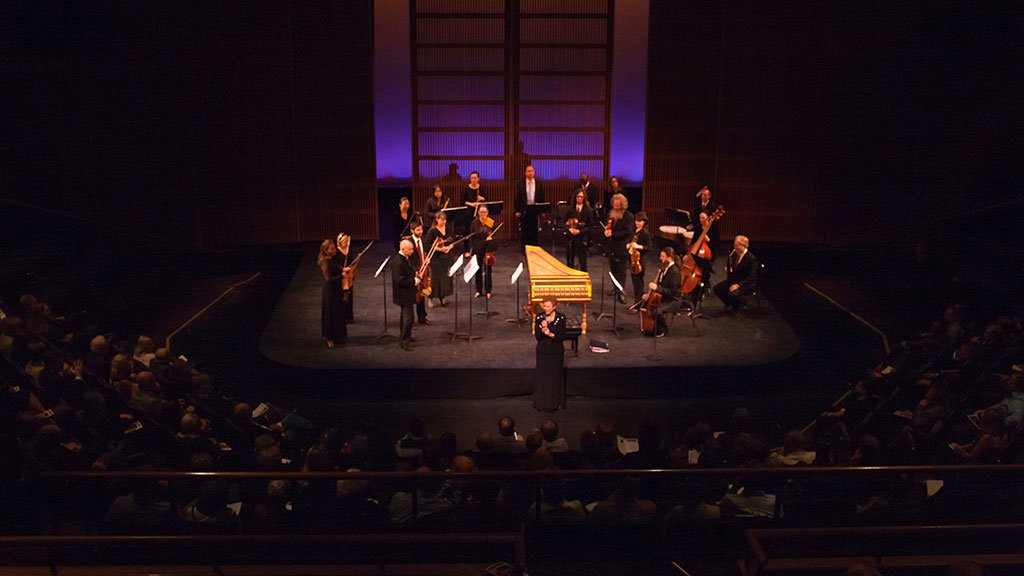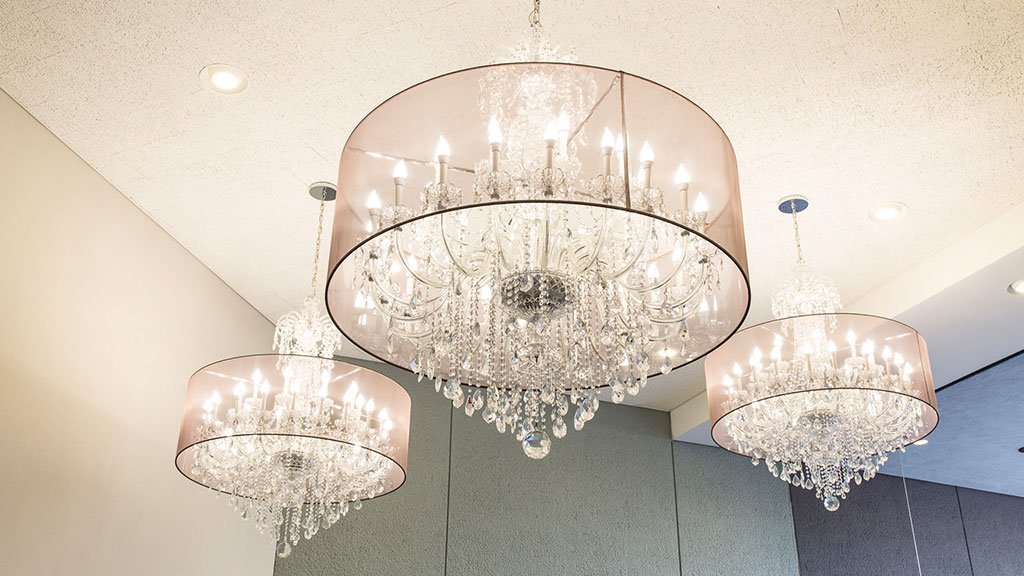 The Beverly O'Neill Theater
The newly renamed Beverly O'Neill Theater is a wonderfully unique venue, not only for all types of professional performing arts performances but also for meetings, lectures, business forums and special events.
The 800-seat theater offers an intimate venue for any type of event that requires a stage or podium. Fully equipped with professional theater lighting, sound systems, and staging, the Beverly O'Neill Theater is another of our turnkey facilities, just waiting for its next act.
The recent renovation of the interior and exterior of the theater created an elegant performance and special event venue that impresses with its stylish décor and upscale demeanor. From entryway and marquee to lobby, restrooms and theater seating, every aspect of the theater gives off a chic creative vibe.
Guests arriving at the theater are greeted with a stunningly colorful marquee proclaiming the show or event for the day. The theater's outdoor entryway offers comfortable outdoor seating modules for casual relaxing or pre-event receptions.
Entering the theater lobby, guests are awed by crystal chandeliers, richly patterned carpeting and drapery, gilt furniture and plentiful plush couches and chairs. The floor to ceiling glass wall of the lobby allows a spectacular view out over the Pacific Gallery one floor below.
The theater lobby has all the amenities any planner might want: comfortable seating with cocktail tables, couches, chairs and end tables. All furniture can be arranged or replaced as desired for the event setup. The lobby is often used for pre and post event receptions and is an intimate setting for meal functions.