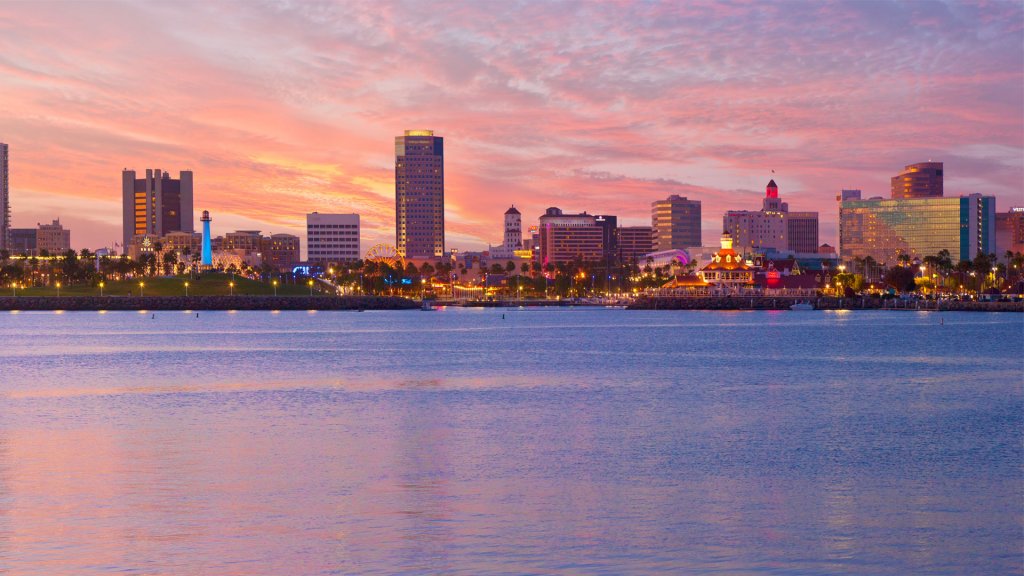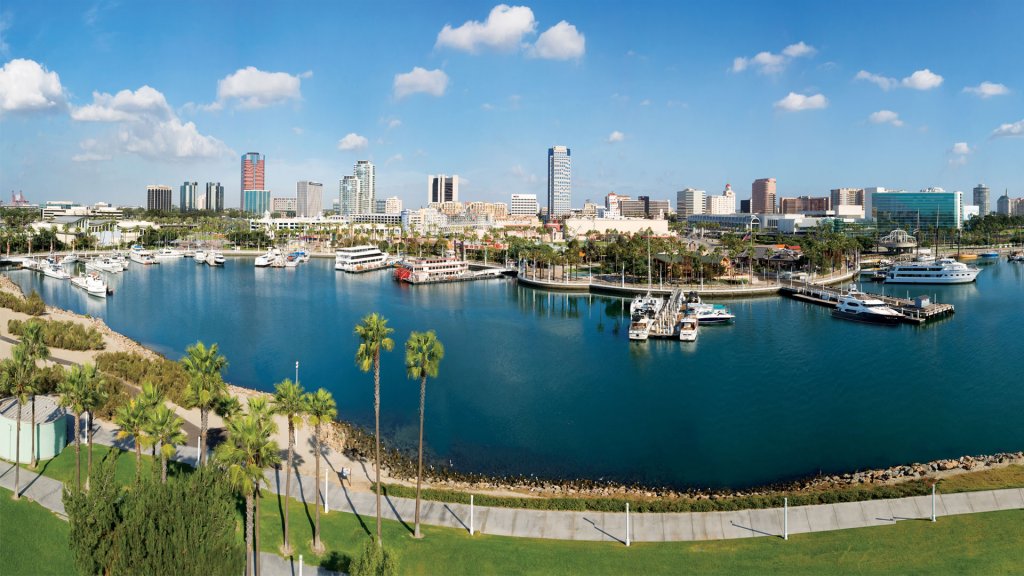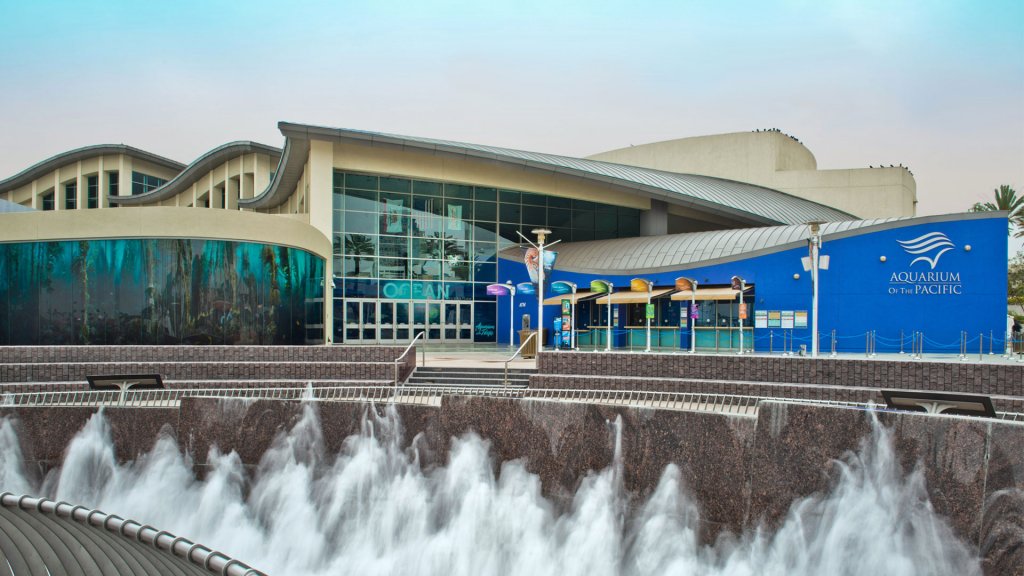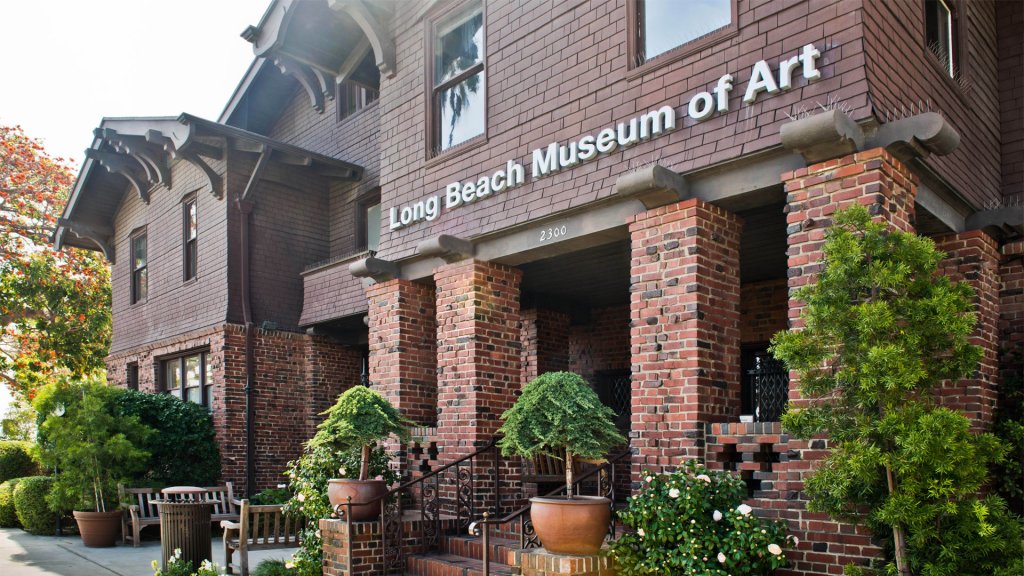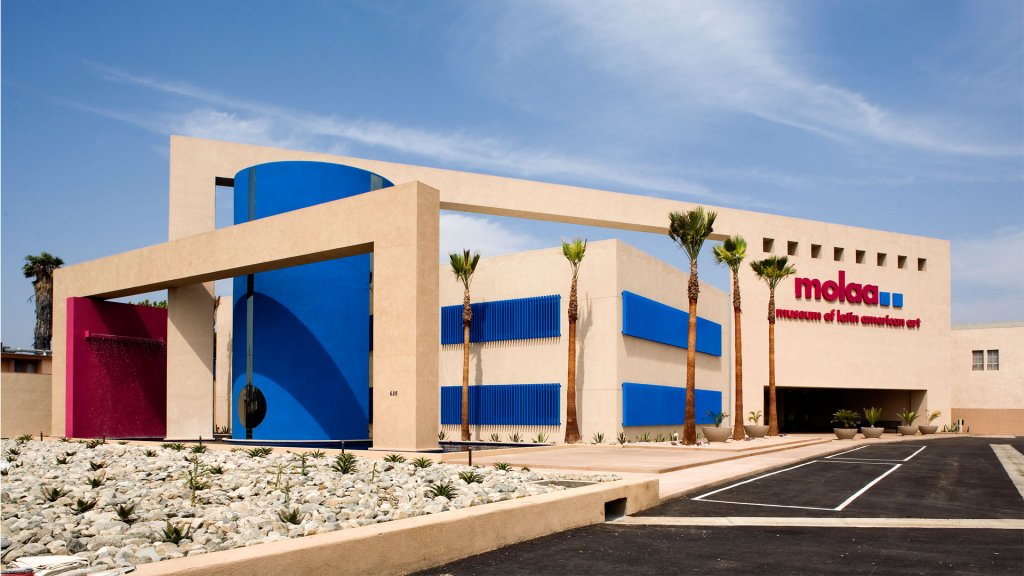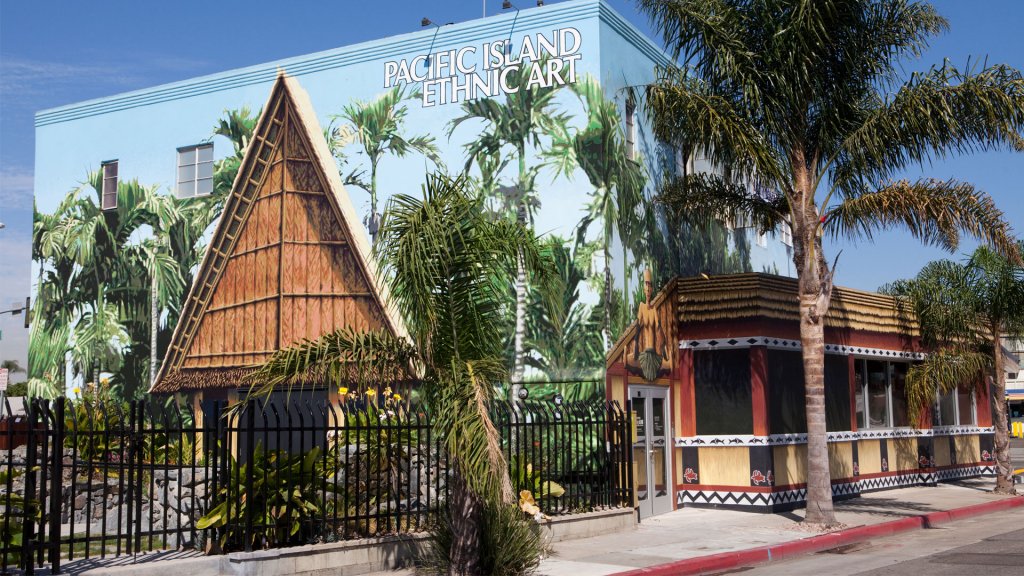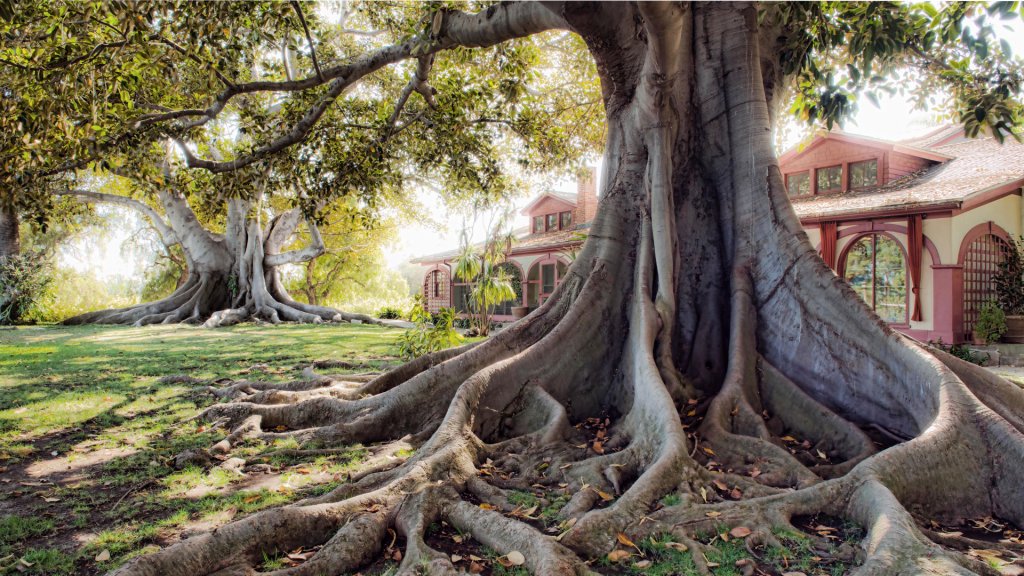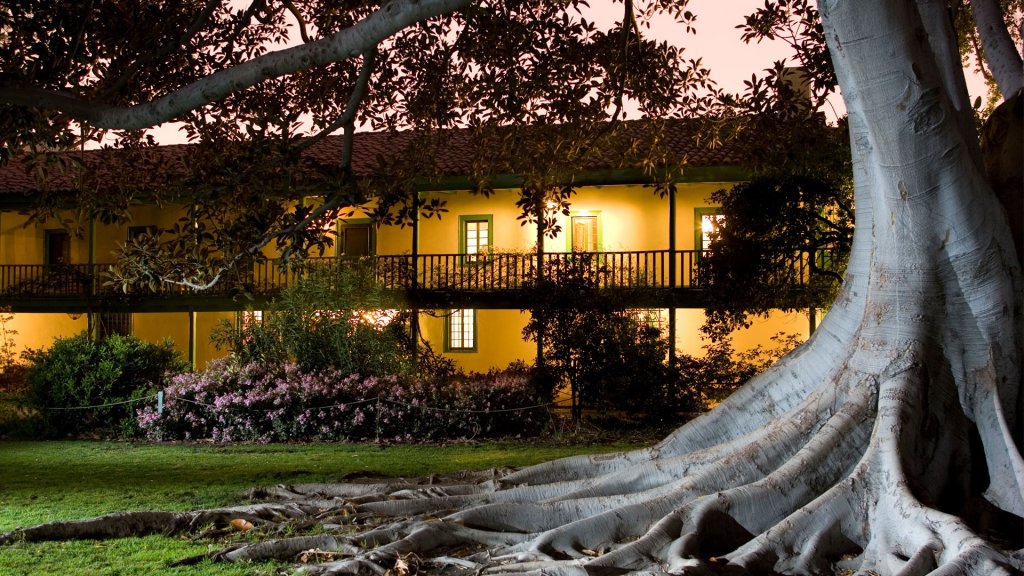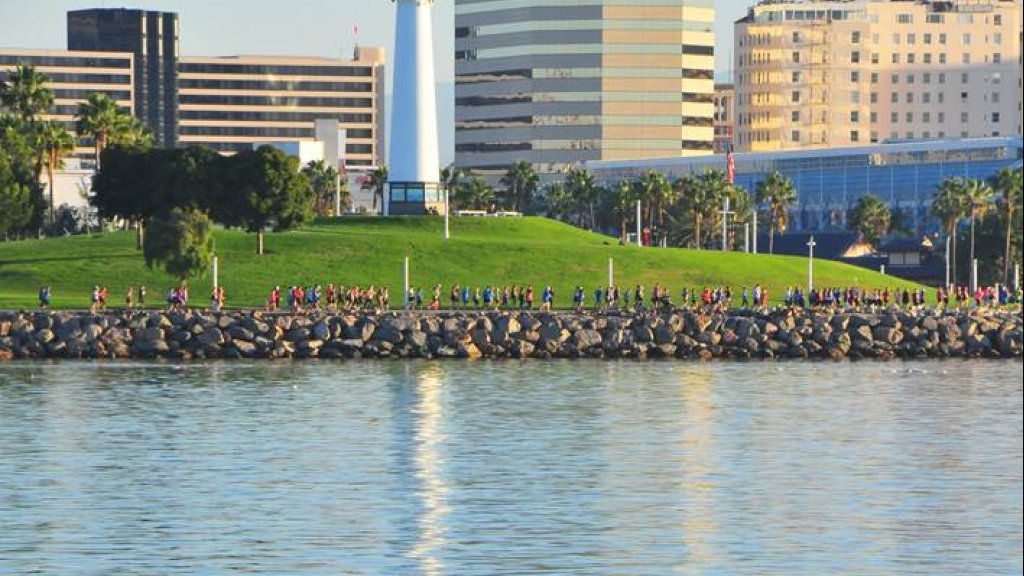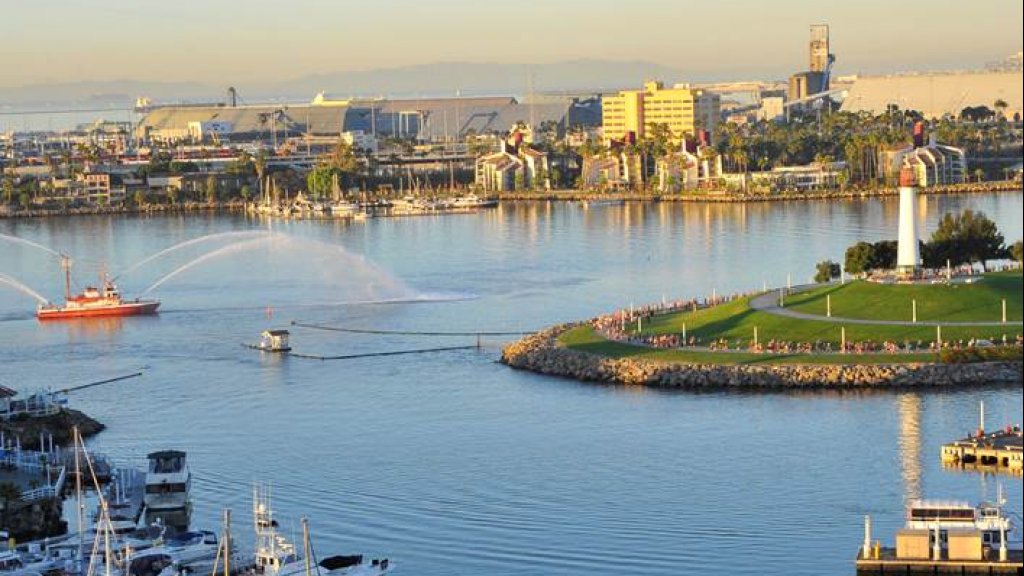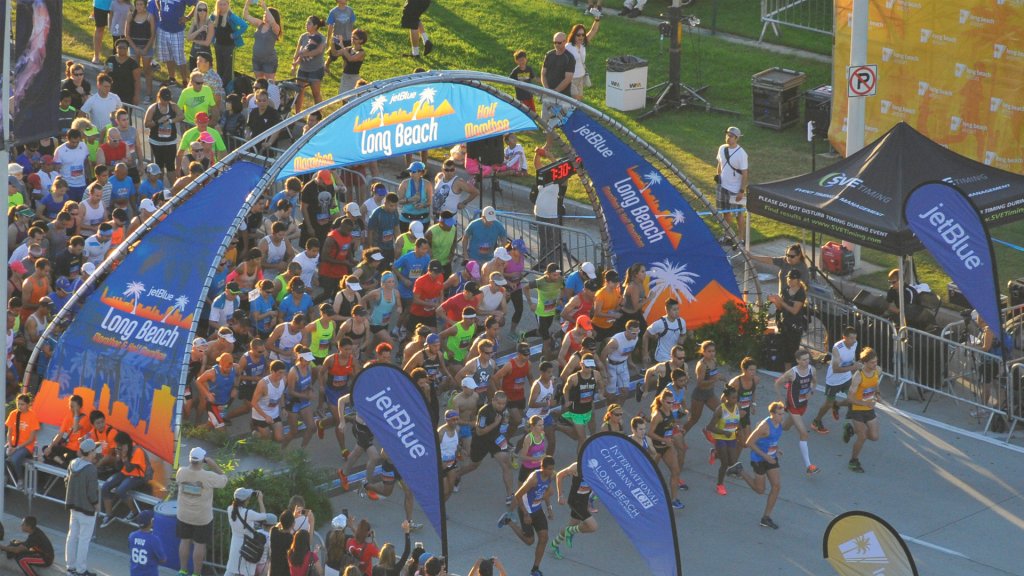 JetBlue Long Beach Marathon and Half Marathon
October 7- 9, 2016
WELCOME TO LONG BEACH!
Please take a minute to explore the exciting information on where to Play, Dine and Shop in Long Beach. Don't forget to check out the Special Offers to see what discounts are available during your stay! Need a place to stay over Race Weekend? Take advantage of the 2016 Long Beach Marathon preferred pricing by clicking on Hotel Accommodations. To go to the marathon registration site click on Registration.
Starting and finishing feet from the Pacific Ocean, the Long Beach Marathon takes runners through the best parts of the city, including downtown Long Beach, Shoreline Village, Belmont Shore, and the Long Beach State University campus. The Queen Mary, the Lions Lighthouse for Sight, the Fireboats of Long Beach, and the Colorado Lagoon are amongst other course highlights. Race Weekend is comprised of the Health and Fitness Expo on Friday (12-7pm) and Saturday (9am-6pm); the Aquarium of the Pacific 5K and Kids Run on Saturday; and the Full Marathon, Half Marathon, Bike Tour, and Combo Events on Sunday. With an event for all ages and abilities, this is the perfect fall event!