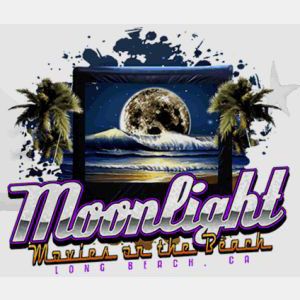 ]
Movies On The Beach
Next Upcoming Date:
Alfredo's Movies on the Beach Start at Dusk (approx. 8 p.m.)
Movie Screenings Start June 15 and runs through August 22, 2017
June 15 through August 22, 2017
Movies are FREE and there is plenty of FREE PARKING.
Dinner, Snacks and Popcorn available for purchase.
Please Visit our website for the complete list of movies and locations.
Location:
See Website
Visit Website
Add To Itinerary