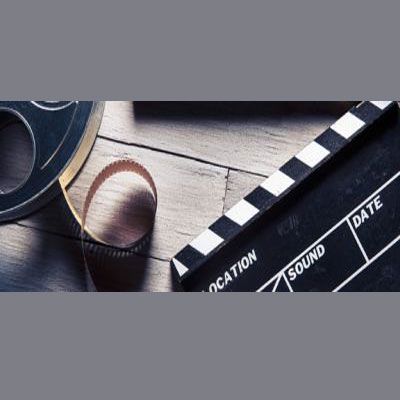 ]
General , Live Music
Lights, Camera, Pops!
Date: Saturday, October 14 2017
Benjamin Rous, conductor
Long Beach Camerata Singers, choir
Experience epic film music from the past three decades as the orchestra performs masterpieces from Back to the Future, Cinema Paradiso, Harry Potter, and much more. Plus, a grand John Williams suite featuring Long Beach's own Camerata Singers!
About the POPS!
The POPS! Series is a fun and friendly way to enjoy an entertaining night out. There are two ways to experience the POPS! —either at a table of 10 on the Arena floor, or from the upstairs loge in a theater-style seat.
The concert itself starts at 8:00pm, but the doors open at 6:30pm and people are encouraged to come early and bring a picnic dinner—along with your favorite libations—to enjoy before the show. If you can't bring your own food and drink there are also concessions available at the Arena (pizza, sandwiches, full beverage service).
Call:
(562) 436-3203 ext. 1

Location:
Long Beach Arena

Time:
8:00 PM to 10:00 PM

Address:
300 E. Ocean Blvd.
Long Beach, California 90802
Visit Website
Add To Itinerary