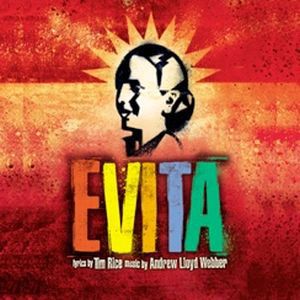 ]
Arts & Culture/Theater , General
Evita Presented By Musical Theatre West
Next Upcoming Date:
Don't Cry for Me Argentina…
Evita is the story of Eva Peron and her rise from dirt-poor to her position as Argentina's controversial First Lady. With Andrew Lloyd Webber and Tim Rice's compelling score, Evita creates an arresting theatrical portrait as complex as the woman herself.
Visit our website for more information.
Call:
(562)856-1999 x4

Location:
Carpenter Performing Arts Center

Address:
6200 Atherton Street
Long Beach, California 90815
Visit Website
Add To Itinerary