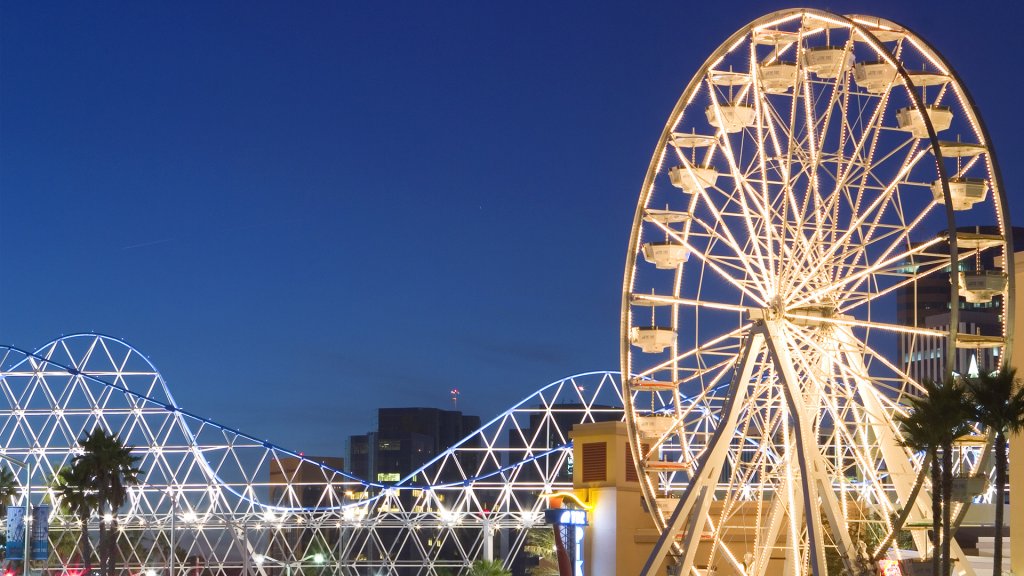 Calendar of Events
Events In Long Beach
Long Beach special events bring in visitors throughout the year to experience a variety of festivals, sporting events, and celebrations, including the Toyota Grand Prix of Long Beach, Long Beach Bayou, Long Beach Jazz Festivals, Catalina Ski Race, Long Beach Pride, and much more. From food tasting to musicals, from plays to summer sporting events, there's always something happening. Browse the listings below to see what's happening or search the calendar to find your events by date, or category.
Read More
Hide
You Are Currently Viewing Events By Day (View All Events)
Jul
2
Join us as we explore Long Beach's coastline.
Jul
2
Ken O Malley play an early evening set every Thursday.