Selfie Alert - 11 Cool Long Beach Walls to Instagram
Thanks to Pow! Wow! Long Beach and several local mural festivals, there's a selfie backdrop around almost every corner! Here are a few of our faves.
Dulk – "The Poacher"
Wall on Pine Ave. and facing Seaside Way.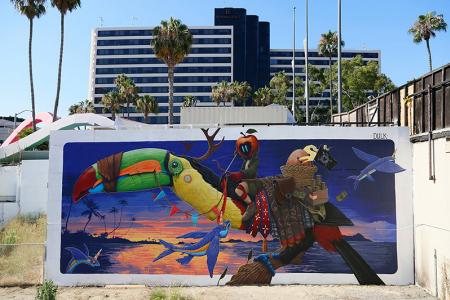 Blue the Great – "Ball Pit Boy"
Pine and Ocean.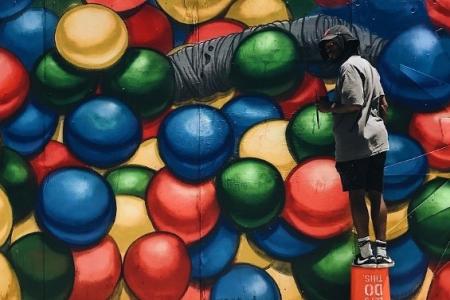 Felipe Pantone – "Optichromie For Long Beach"
Behind Hotel Royal, 431 E Broadway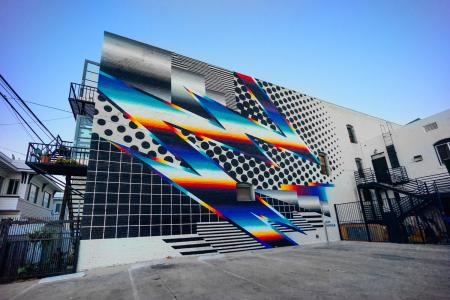 123 Klan/ Slick –
Liberty Art Gallery, 435 Alamitos Ave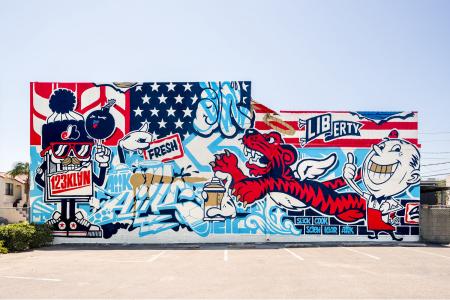 Cinta Vidal –
Alley side of 425 E 4th St.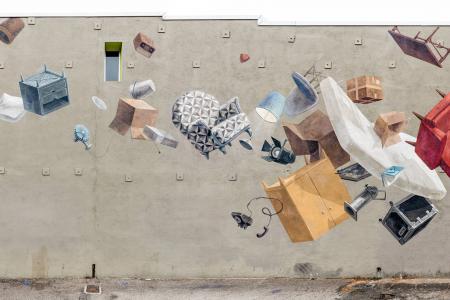 Dave Van Patten –
Frontenac Ct. alley off Broadway
Hitotzuki –
Intertrend/Psychic Temple, 228 East Broadway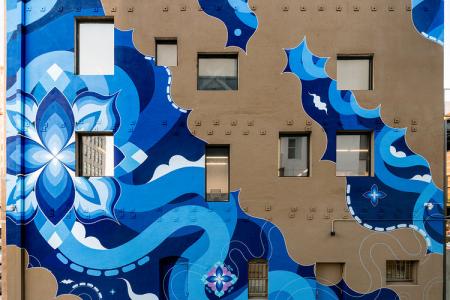 Sket One –
Pacific Gallery at the Long Beach Arena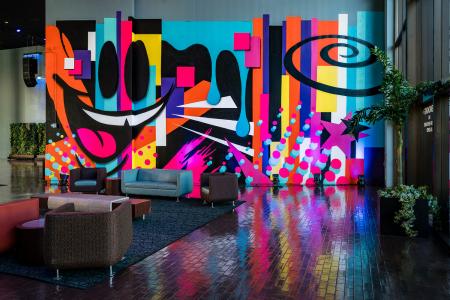 Kevin Lyons –
Seabird Café, 967 E 4th St, Long Beach, CA 90802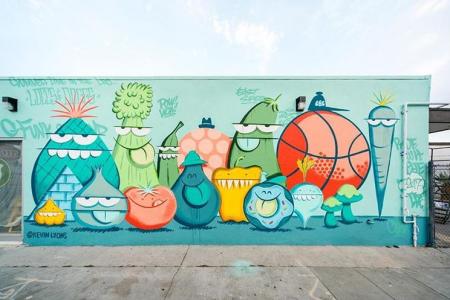 Tristan Eaton – "The American Way"
Dolly Varden Hotel, 335 Pacific Ave, Long Beach, CA 90802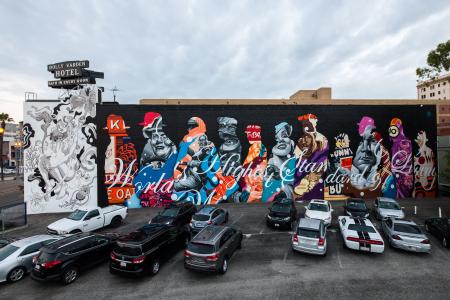 Bonus!! MOLAA – Sculpture Garden "Pink Wall"
628 Alamitos Ave, Long Beach, CA 90802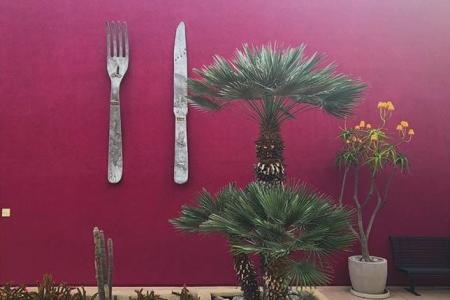 Blog Author
More Like This
Tag Cloud