National Girlfriends Day
Celebrate National Girlfriends Day (August 1) in Long Beach!
It's National Girlfriends Day! So what better of an excuse to get together with your closest girlfriends?! In honor of this day, we've come up with an itinerary to help you and your friends have an awesome day out together. Whether you only have time in your busy schedules to get together for a happy hour/dinner after work, spend a full day together, or have just enough time to send a fun Snap letting them know you're thinking of them, be sure to give your girls some love on this day!
As the great Carrie Bradshaw said, "Maybe our girlfriends are our soulmates…"
Start your day with a delicious brunch at Schooner or Later, which overlooks Alamitos Bay. And of course, you can't forget a mimosa or Bloody Mary to accompany your meal! Be sure to get here early or expect a wait. This place is extremely popular (thanks to the great food & views) so it tends to fill up quickly, especially on the weekends.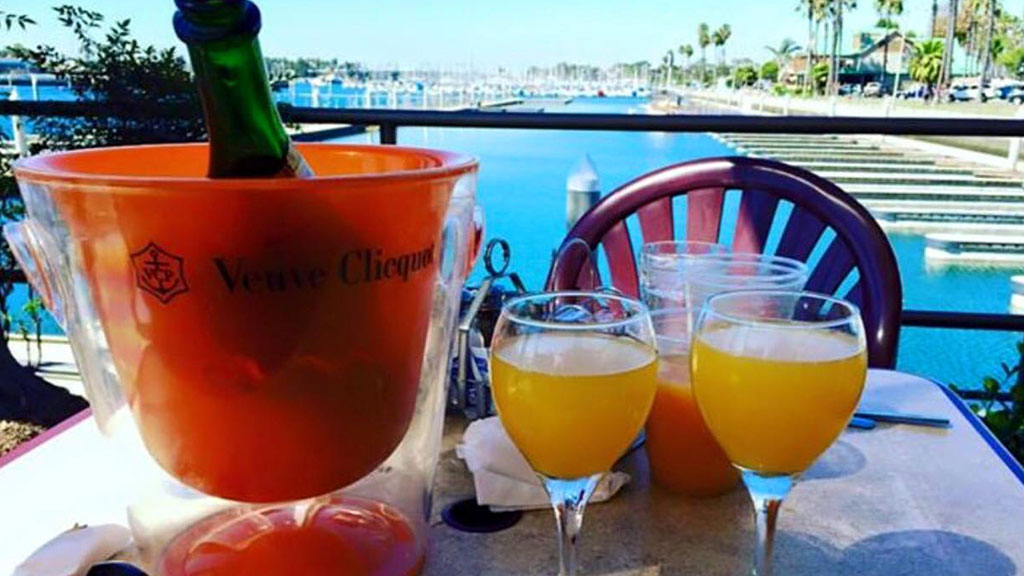 After brunch, head over to Shoreline Village for some shopping. While you're here you can visit Wheel Fun Rentals and rent a surrey. Nothing like cruising down the Shoreline Bike Path in style! Once you're back to Shoreline Village from your ride along the beach, grab yourselves a treat from Ice Cream & Frozen Yogurt on the Boardwalk because ya'll deserve it!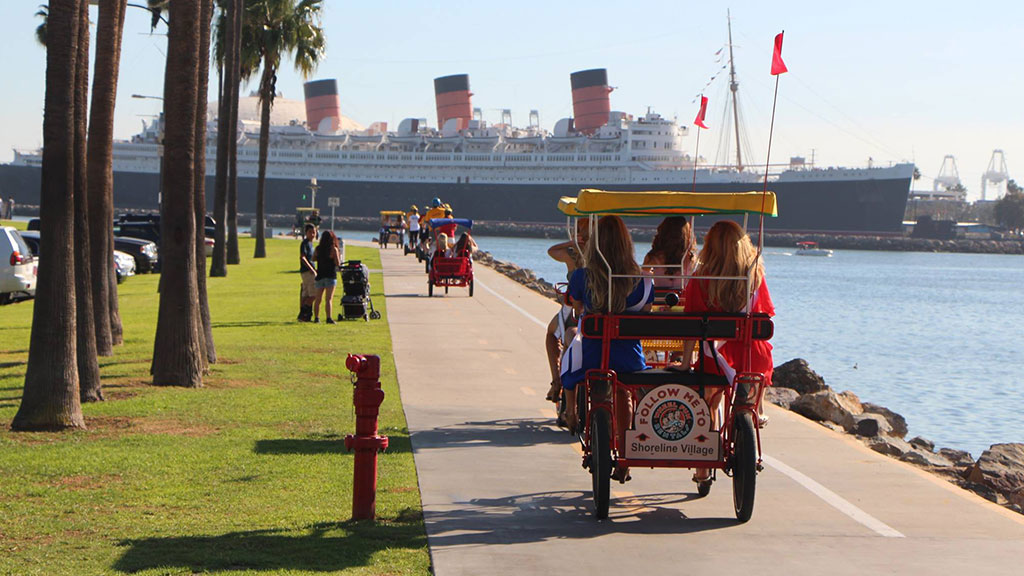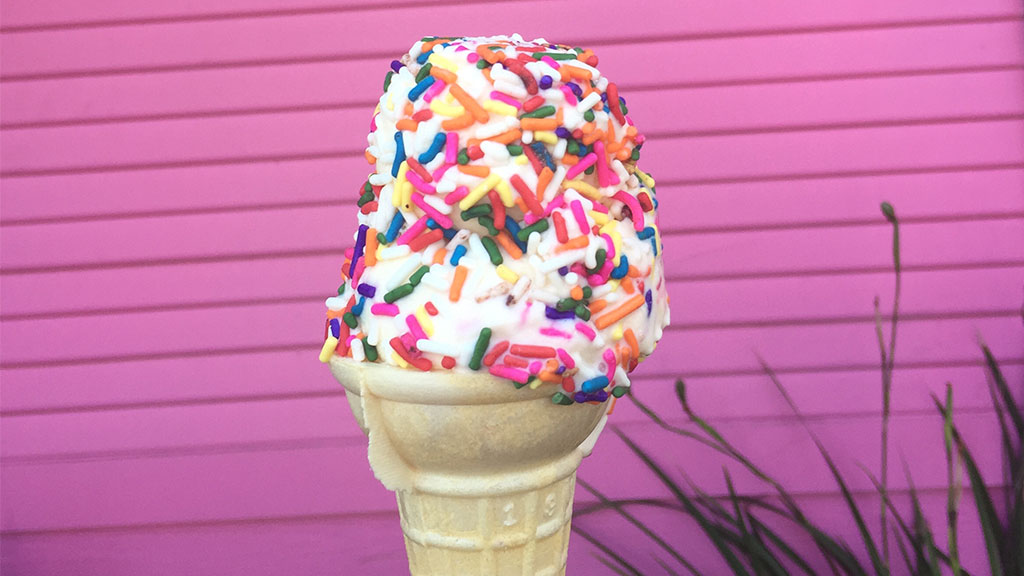 After all the fun over at Shoreline Village and exploring the Downtown Long Beach area, end your Girlfriends Day celebration at Bo Beau's Kitchen Roof Tap for happy hour or dinner. Filled with seriously yummy bites and drinks, this restaurant will have you wanting to spend all your girl dates here!
Share your Girlfriends Day in Long Beach photos with us by tagging us (@VisitLB) and using #BeachWithBenefits on social media! We can't wait to see them!
Related Video
Blog Author
More Like This
Tag Cloud