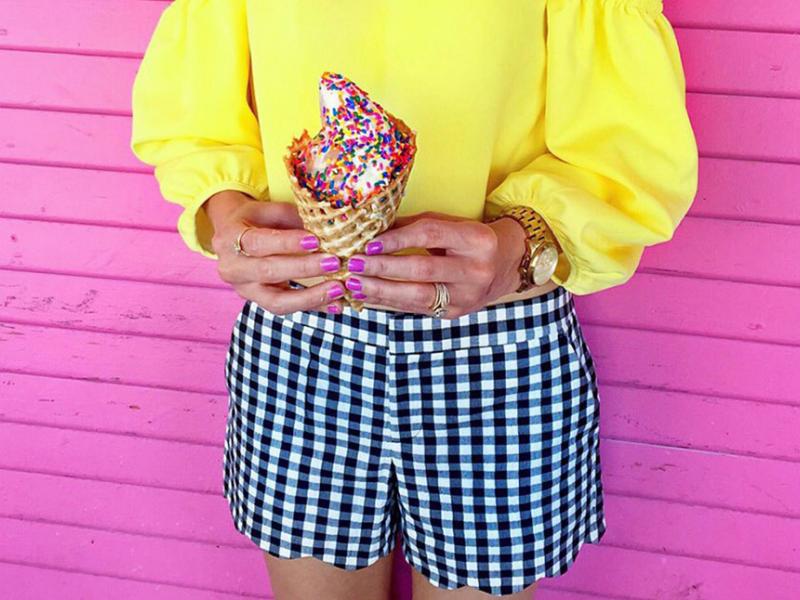 Long Beach Ice Cream Shops You'll Scream For!
Along with the usual chains, Long Beach offers many unique frozen dessert options!
Afters Ice Cream: Bixby Village
Afters Ice Cream was made as an outlet for creativity through flavors and design. Unique flavors like Milk and Cereal, Cookie Monster and Jasmine Milk Tea can be served on their own or on a Milky Bun.
Creamistry: Belmont Shore
The Creamologists specialize in using liquid nitrogen to prepare customized, handcrafted ice cream right before your eyes using high quality, premium ingredients including all natural and organic ingredients with over 60 flavors and toppings!
Ice Cream on the Boardwalk: Shoreline Village
Located in a bright pink storefront along Long Beach's waterfront, Ice Cream on the Boardwalk offers 16 flavors of ice cream plus 6 flavors of frozen yogurt & lots of toppings!
Long Beach Creamery: Bixby Knolls
Long Beach Creamery handcrafts ice cream delights. They focus on using local, organic ingredients to create our signature flavors of ice cream.
Paradis: Belmont Shore
Serving up a vast array of homemade ice cream every day, including vegan options!
Snow Monster: Belmont Shore
The first to offer made-to-order and customizable macaron ice cream sandwiches, Snow Monster offers unique ice cream creations, boba, & drinks topped with cotton candy.
SuperCool Ice Cream:
Southern California's Premiere in frozen deserts and treats prepared on the spot. SuperCool specializes in ice cream, but that's just the tip of the iceberg! SuperCool is perfect for any event including birthday parties or corporate socials.
Blog Author
More Like This
Tag Cloud