Local Coffee Shops
For those times that you need your daily jolt of caffeine or a place to set up shop for a few hours, we've gathered our list of the coziest, tastiest coffee shops in Long Beach! Is your favorite on this list?
Lord Windsor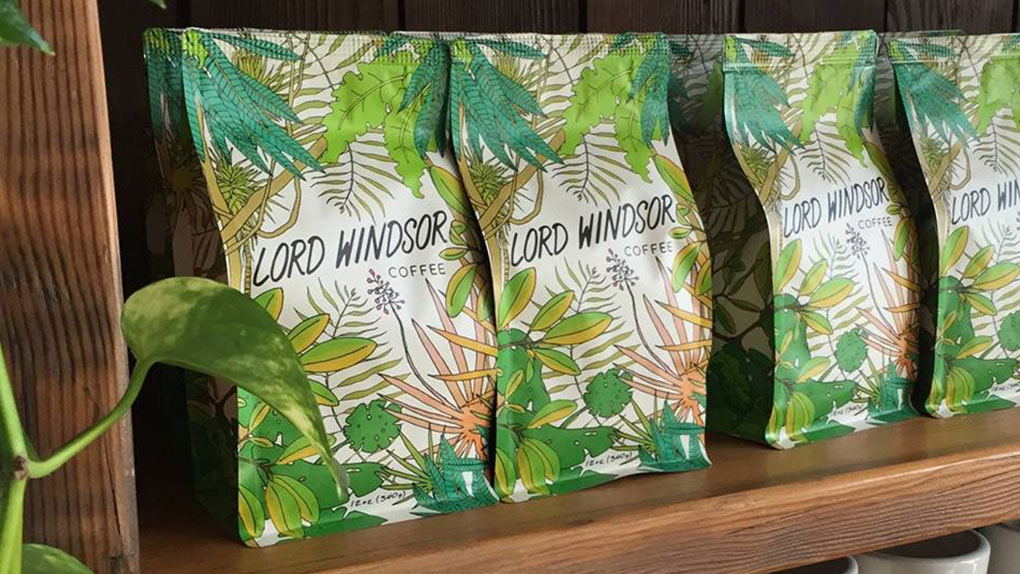 Photo Credit: Lord Windsor Coffee Facebook Page
The charming space that Lord Windsor fills seems to be consistently occupied by locals who love their coffee & the shop's cheeky personality. The shop uses only high-grade, seasonally available coffee beans so you know you're getting the best fresh coffee that you can buy.
Recreational Coffee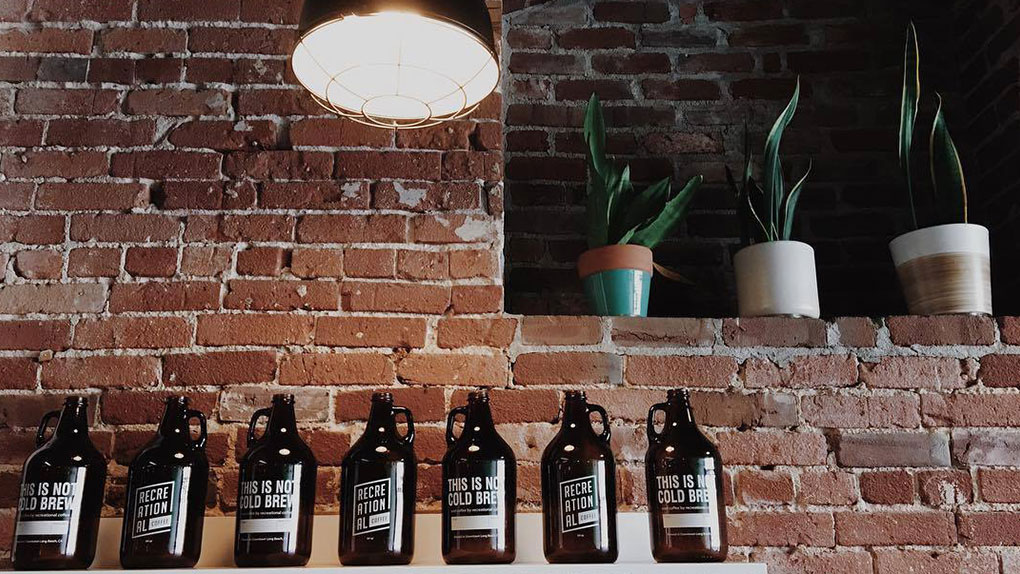 Photo Credit: Recreational Coffee Facebook Page
If you need a jolt to get you going, Recreational Coffee will surely become your new favorite coffee stop. Located in the heart of Downtown, you'll appreciate the experienced baristas and the strong java.
Rose Park Roasters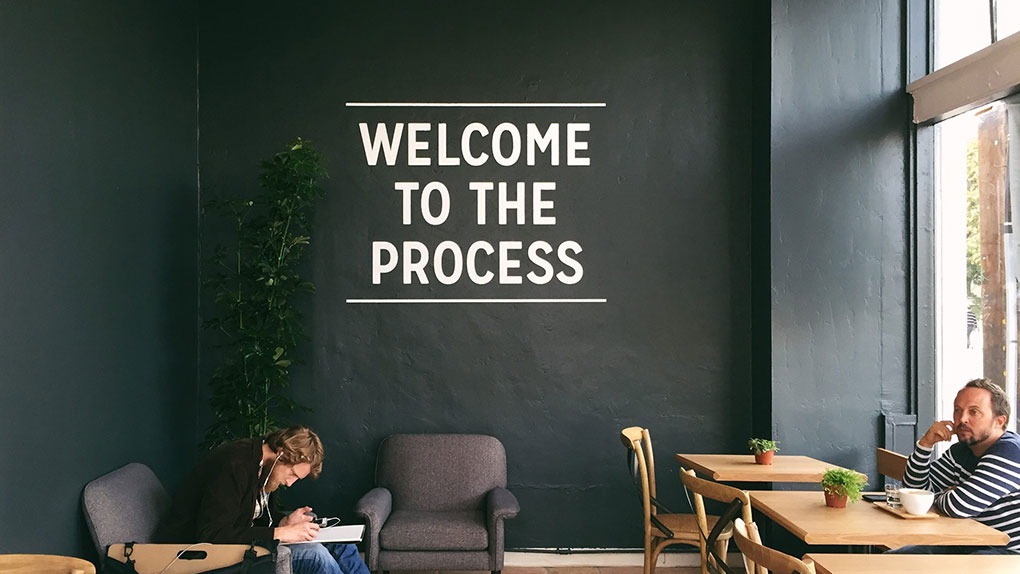 Photo Credit: Rose Park Roasters Facebook page
Rose Park Roasters is loved by locals where you can frequently find them huddled over a cup smiling. Along with a great cup of java, you'll also get to have a great conversation with a friendly barista.
Cuppa Cuppa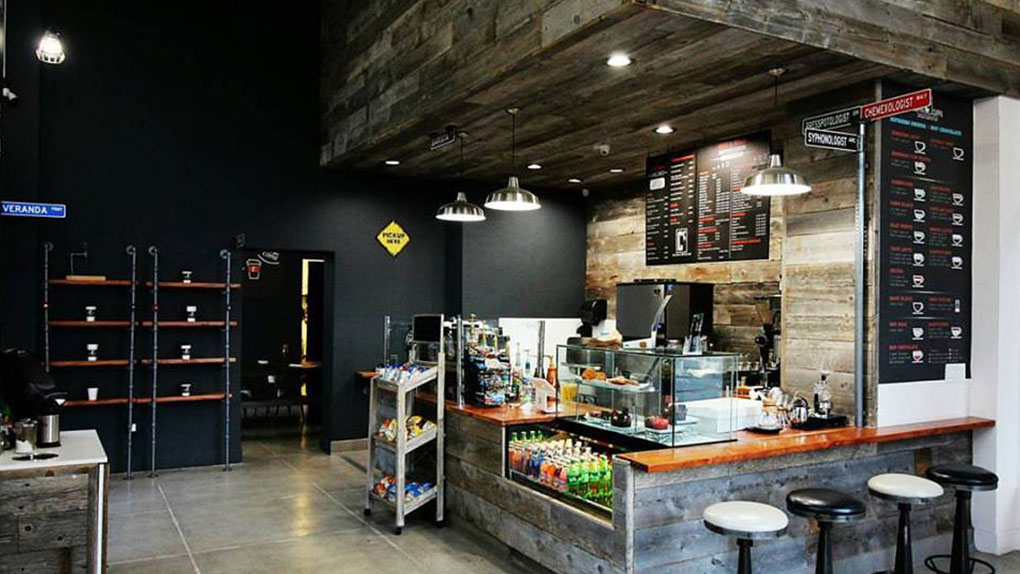 Photo Credit: Cuppa Cuppa Facebook page
The industrial-like interior of our newest coffee shop, Cuppa Cuppa, will surely catch your eye as you stroll down Ocean Blvd. And you'll be glad you gave into your curiosity once you try the drinks at this location. These guys truly understand the craft that goes into making the perfect cup of coffee & prides itself on using different types of brewing techniques.
Berlin Bistro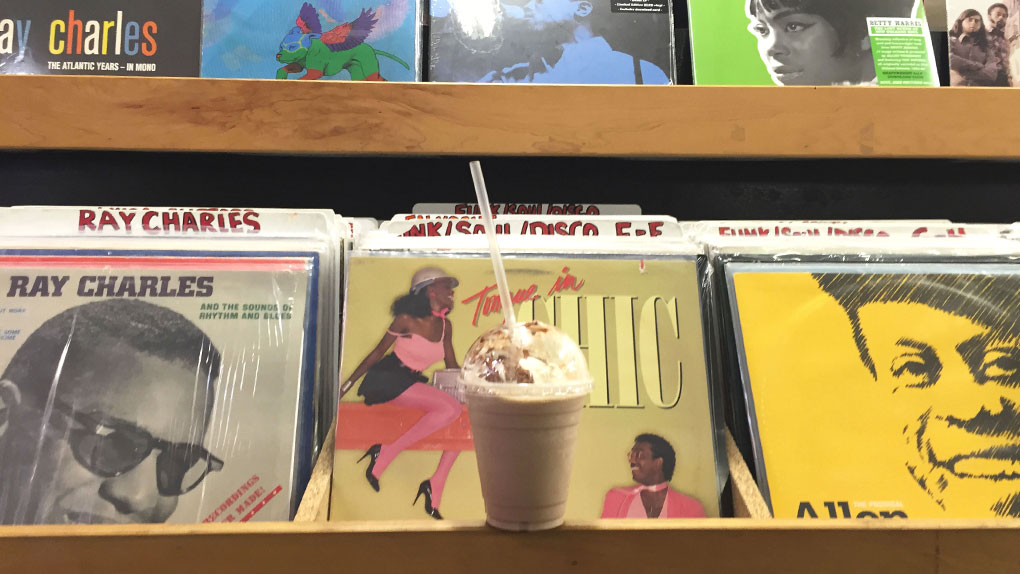 Berlin Bistro not only has a great location next to a local record store, but their coffee and tea will surely make you happy once you take a sip. Grab a cup of your favorite and set up shop, but be sure to roam Fingerprints next door too!
Portfolio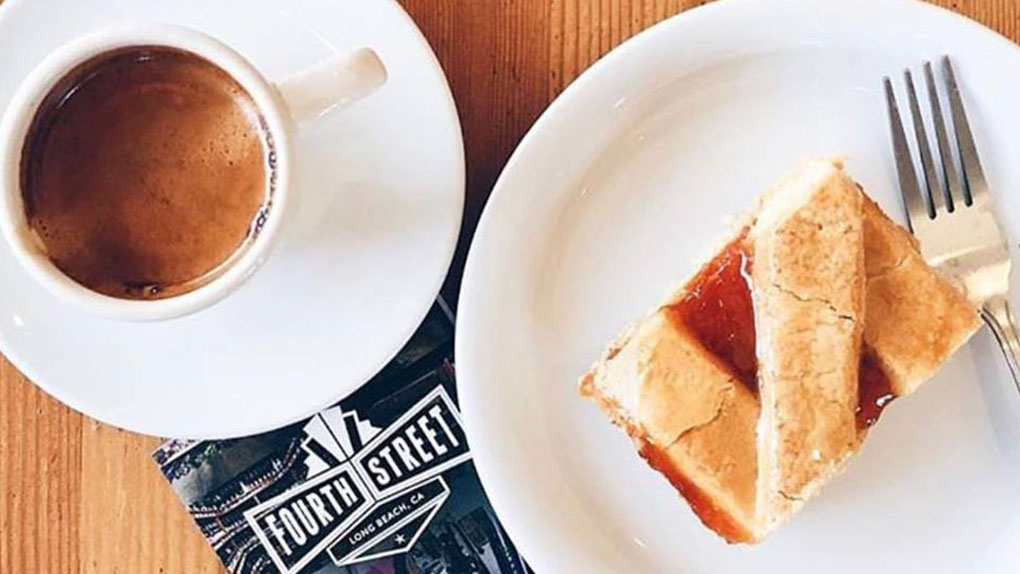 Photo Credit: Portfolio Coffeehouse Facebook page
You can find Portfolio Coffee House at one end of 4th Street's Retro Row. This place is full of culture, style, and connection. You'll find locals & visitors connecting over a cup of coffee or working away on their computer. And while anything you choose will be tasty (they use Illy as their house blend), we highly recommend trying their Peanut Butter Mocha!
Steelhead Coffee – SteelCraft & Cal Heights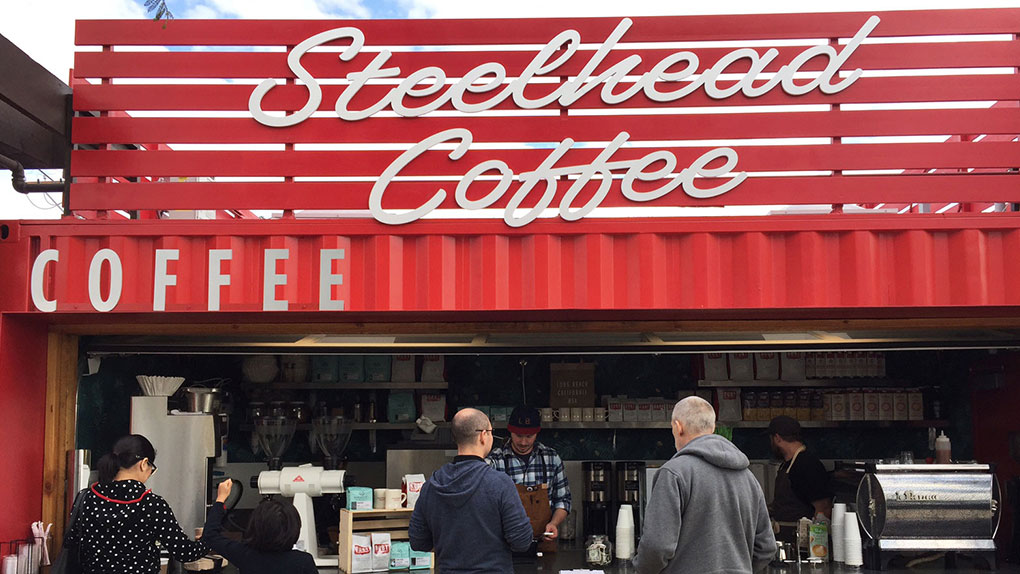 Steelhead is a definite Long Beach favorite with its delightfully crafted drinks and visually appealing interior. Instagrammers will love this place! Steelhead just opened their 2nd location within SteelCraft and it's already been a big hit. Visit either coffee bar location for your caffeine fix and you won't be disappointed!
Blog Author
More Like This
Tag Cloud