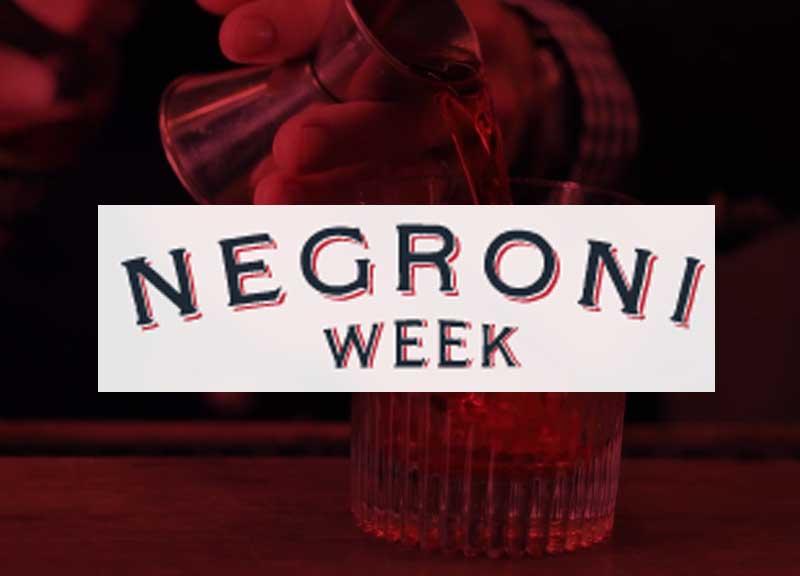 June Libations

Parkers' Lighthouse & Queensview Steakhouse are hosting a multi-course dinner in conjunction with Sierra Nevada Beer Camp Festival happening all around the country. ​​Click here for details.


Beer Camp Festival at the Queen Mary -
The brewers and beer drinkers of Southern California and the Southwest have created shockwaves across the world with their love for intensely creative, heavily hopped beers. Click here for details.

10 Long Beach Restaurants will be participating. If Negroni is a cocktail you fancy, be sure to check out this event! Click here for details.