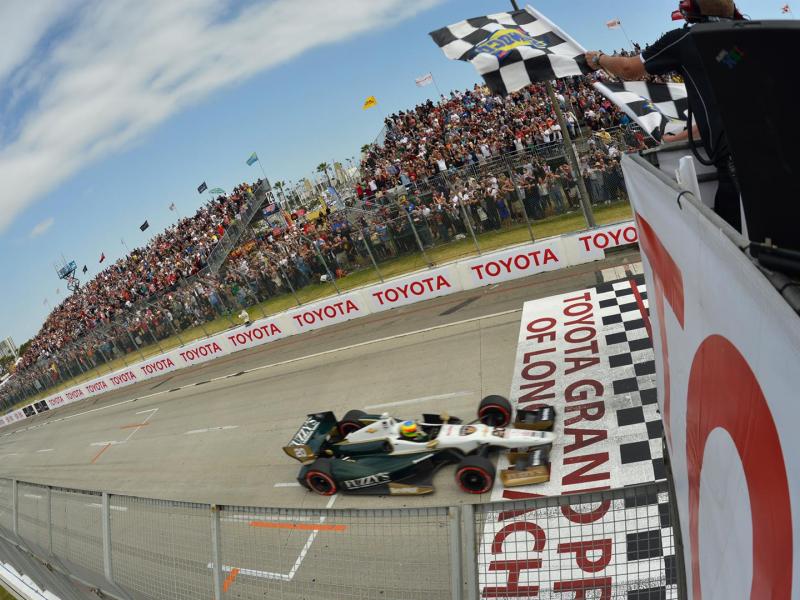 Grand Prix Scavenger Hunt
Ladies and gentlemen, start your engines!
Put the pedal to the metal as you race around Long Beach for the Beach with Benefits Toyota Grand Prix of Long Beach Scavenger Hunt!
Download the clues here and head off to the races!
Remember to put all your pictures into a collage, upload the collage to Facebook, Twitter or Instagram, tag @toyotagplb, @VisitLB and use hashtags #TGPLB & #BeachWithBenefits.