Craft Beer Lovers Find Their Place in Long Beach
As craft beer lovers have come out of the woodwork, so has the amount of craft beer spots in Long Beach...And we are loving it! Whether you're an LB resident or just visiting the city, we're sure you'll enjoy your time (and drinks!) at all of the craft beer joints mentioned below.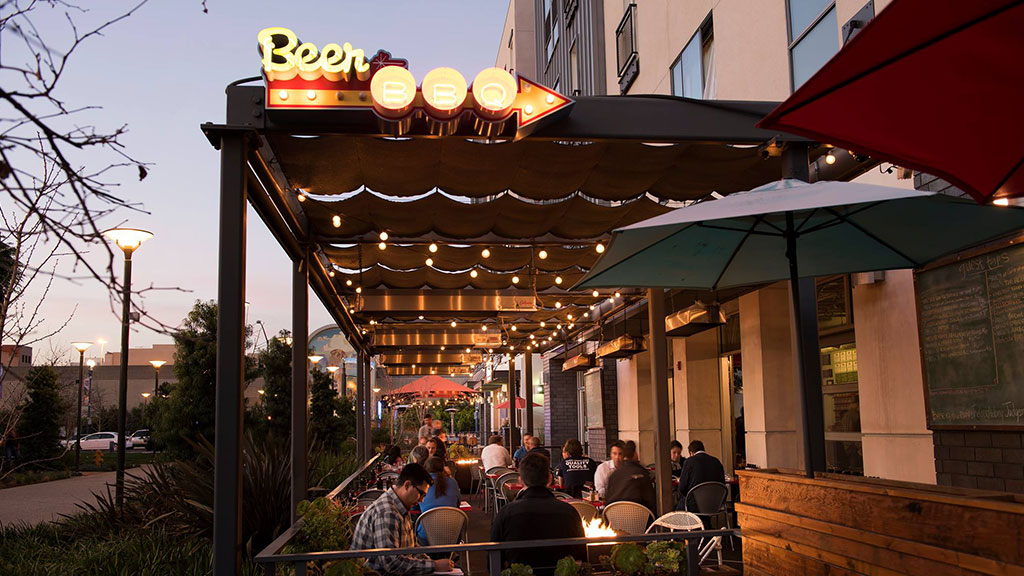 Photo Credit: Beachwood BBQ Facebook Page
At Beachwood BBQ & Brewing, you may come for the deliciously hearty dishes but you'll stay for their excellently crafted beers. Whether you're into IPAs, Stouts, Ales, or any beer for that matter, this brewery is a must-visit in Long Beach. Fun fact: they recently were awarded the title of Best Brewpub in the World at the 2016 World Beer Cup!
---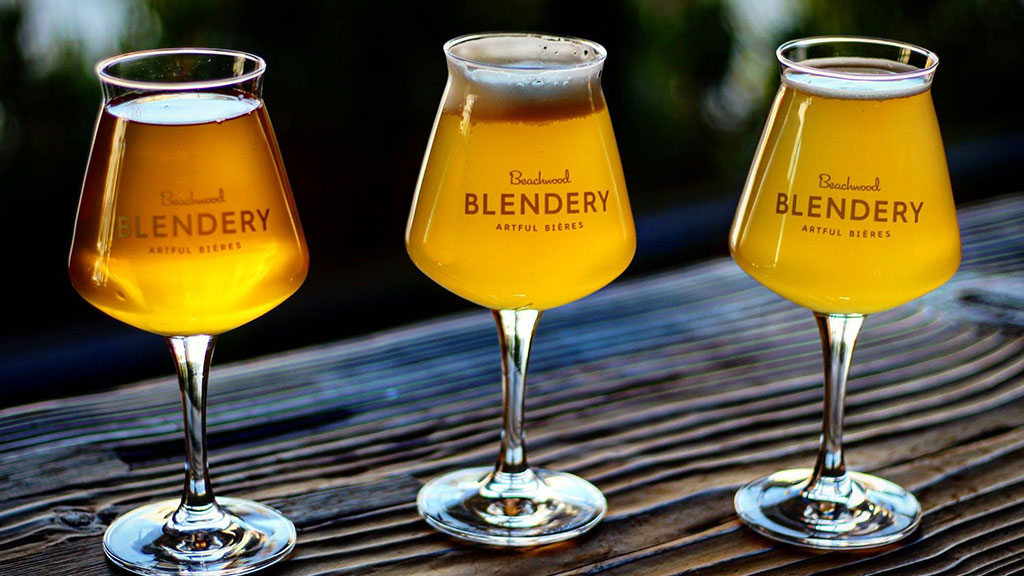 Photo Credit: Beachwood BBQ Facebook Page
Join the sour craze! Located just around the corner from Beachwood's restaurant & brewery, Beachwood Blendery is where the brewing company makes small batch sour beers. When you visit this tasting room, take a look at the aging barrels, learn about the process, and savor all of the complex flavors.
---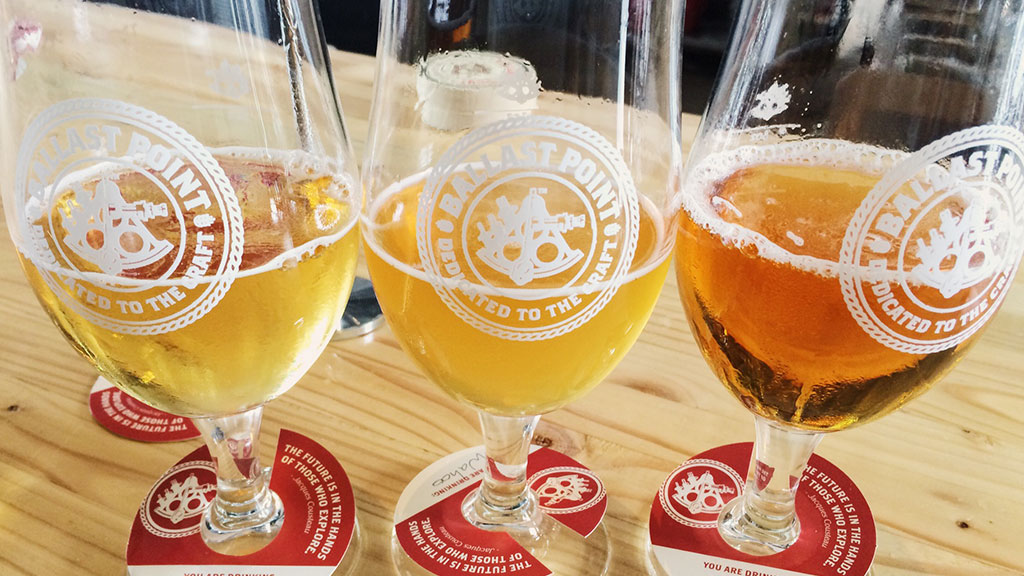 Photo Credit: Jamie Dominguez
Ballast Point made its way up the coast & set an anchor in Long Beach. Since this location has opened, it's been a huge hit and is filled with locals & travelers alike. Their new restaurant, brewery, and taproom has also become their sour beer facility. If you enjoy sitting waterfront while watching a colorful sunset with a cold beer in hand, then you will never want to leave this place.
---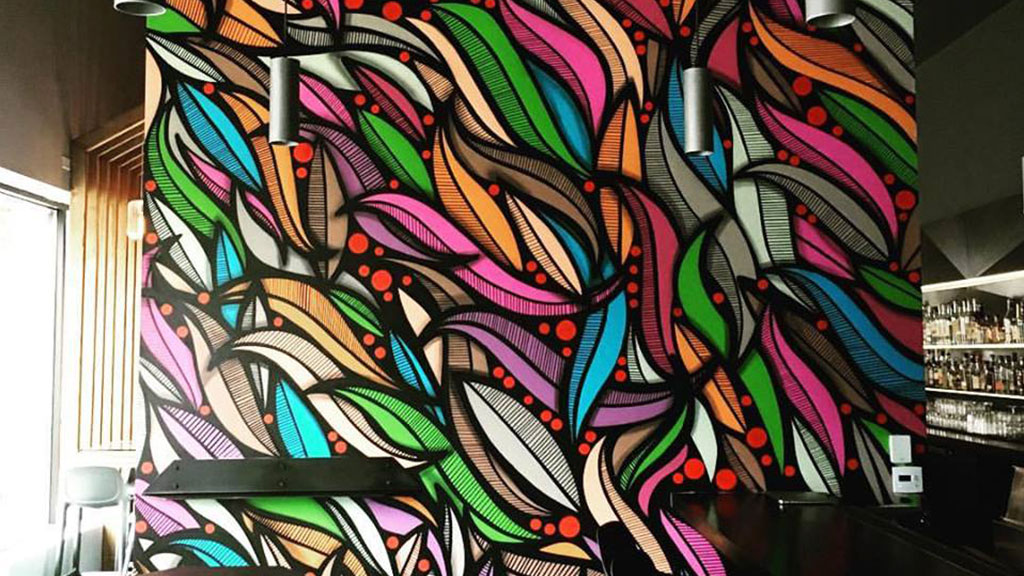 Photo Credit: Beer Belly: a craft beer bar Facebook Page
Beer Belly may be the new kid on the block, but their following from their first location in Koreatown brought a lot of well-deserved hype to their Long Beach opening. Owner Jimmy Han has curated the craft beer selection from his own expertise and appreciation of the craft, so guests can find an array of rare and locally crafted brews here. If you're ready to broaden your craft beer repertoire surrounded by a cool, striking interior then you'll want to visit Beer Belly.
---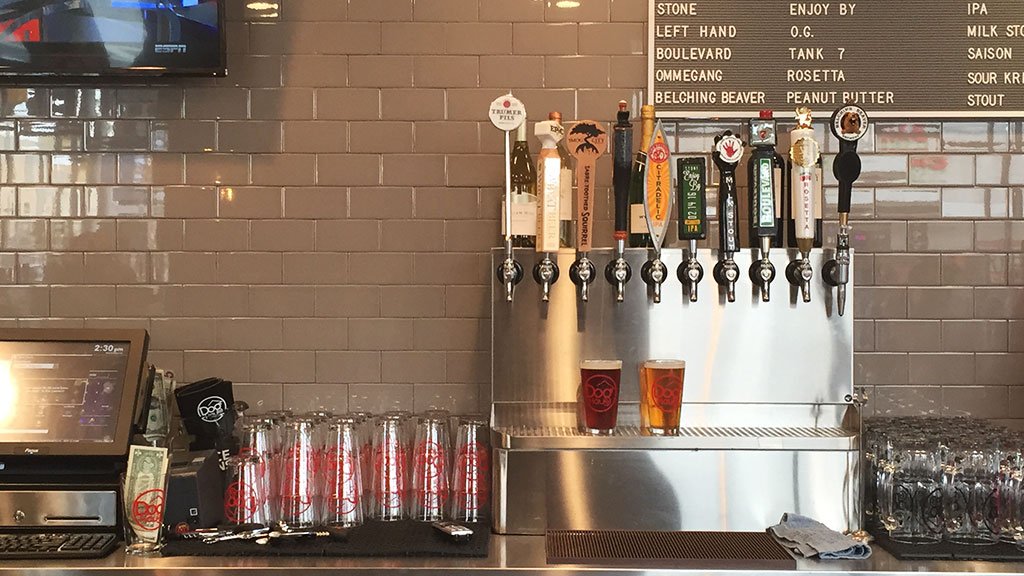 Photo Credit: Jamie Dominguez
The hot dogs at Dog Haus may just change your life! Handmade dogs lay within King's Hawaiian Bread and topped with an array of toppings and sauces…we're drooling just talking about it! But we're not here to talk about the food, we want you to also enjoy their Biergarten which is full of delicious craft beer for you to wash down those dogs & tots.
---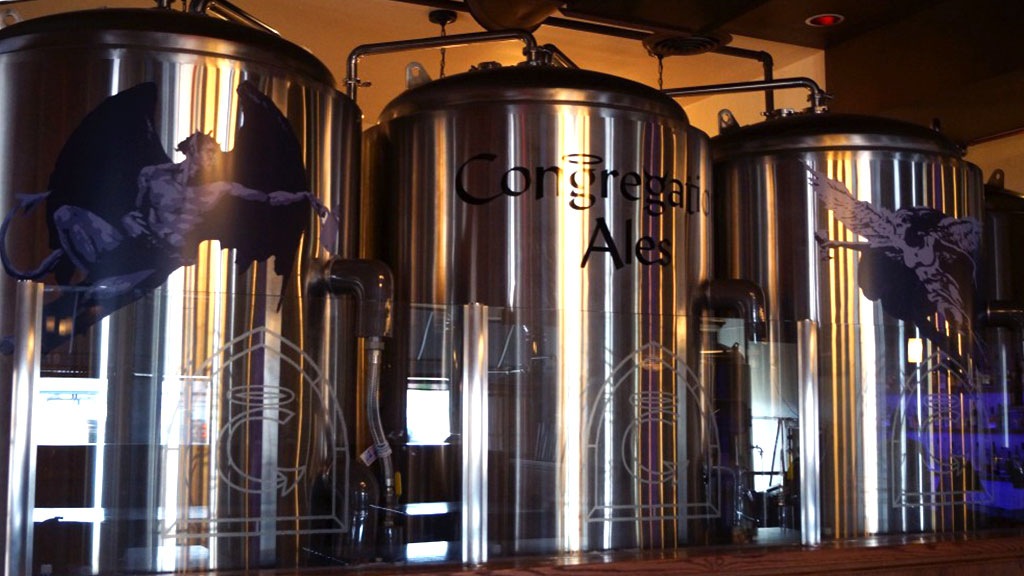 Photo Credit: Congregation Ale House Chapters Facebook Page
Gather your friends for a full service or "mass" at Congregation Ale House. This restaurant & brewery features a long list of craft beers, as well as some crafted on site with names such as "Hop Communion", "Consummatum", and "Dark of the Covenant". This is a great spot to go grab some brews with your group.
---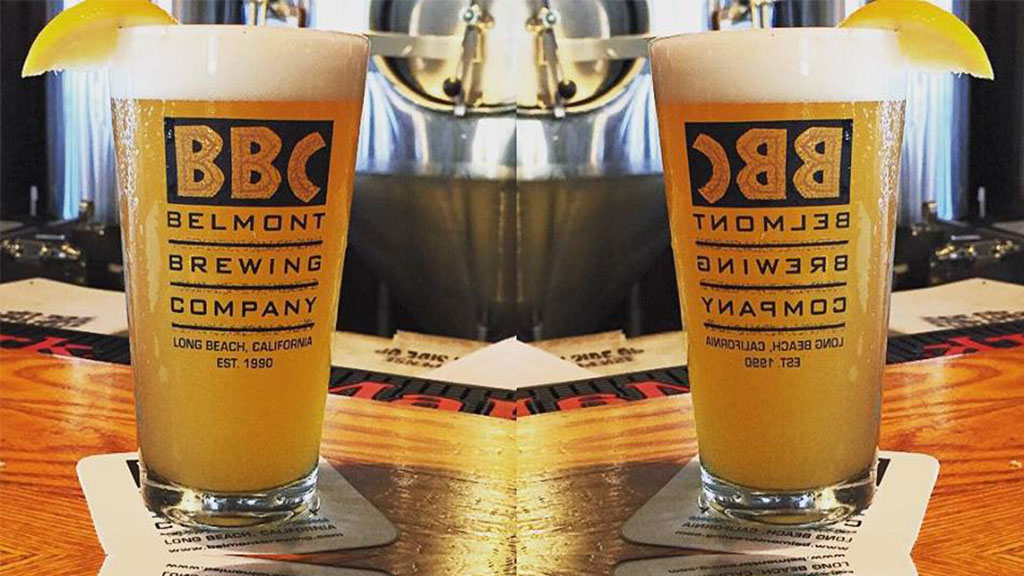 Photo Credit: Belmont Brewing Company Facebook Page
Belmont Brewing Company, locally known as BBC, is the oldest brewpub in Los Angeles County and also has an incredible beach view. If you're looking for the perfect craft beer to drink during a hot, summer day, this should be your stop!
---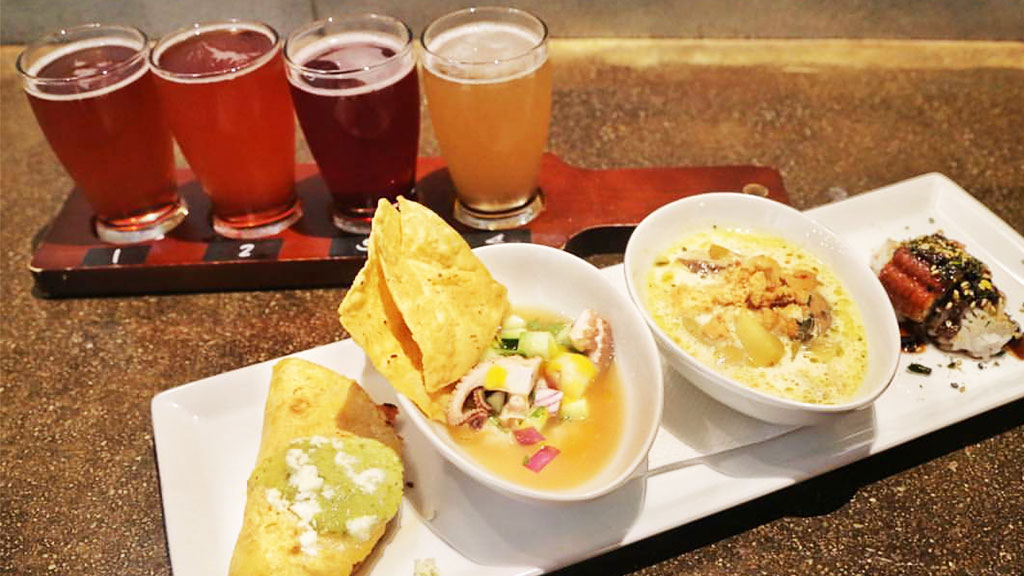 Photo Credit: Public Beer & Wine Shop
Beer lovers unite at Public Beer & Wine Shop to enjoy their impressive range of craft beer to drink in store or bring home. If you're always in search of a new beer to check off your Untappd app, then this shop is a great place to visit. Also, keep an eye out for their events, which regularly include flight nights, tastings, movie nights, and art shows.
---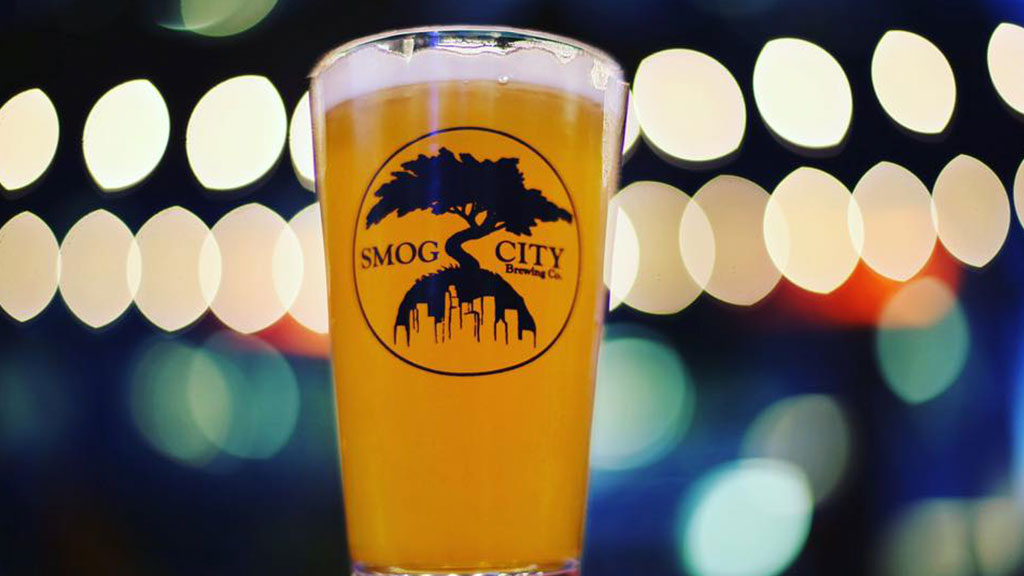 Photo Credit: Smog City Brewing Facebook Page
This family-run craft brewery has just opened in a new shipping container! That's right, Smog City Brewing has opened a taproom at SteelCraft, an outdoor communal space filled with vendors that are housed out of restored shipping containers. This unique space is enough of a reason on its own for you to visit this new taproom to enjoy a craft beer.
---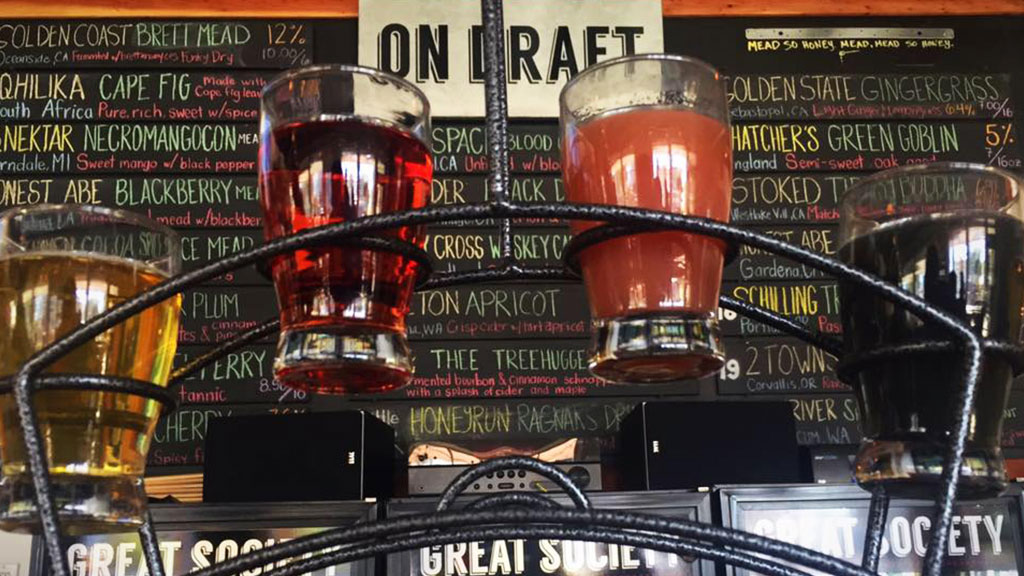 Photo Credit: Great Society Cider & Mead Facebook Page
Craft beer is great, but what about craft cider and mead? You can find all at Great Society Cider & Mead in Downtown Long Beach. Open your pallets to the flavors (sweet to sour) of ciders and meads with a full glass or blend some with a nice pour of craft beer.
Blog Author
More Like This
Tag Cloud