Coming Up at The Queen Mary – Music Edition
The Queen Mary has become an amazing place to host concerts in Long Beach. Follow along to find out who's coming to perform at the ship!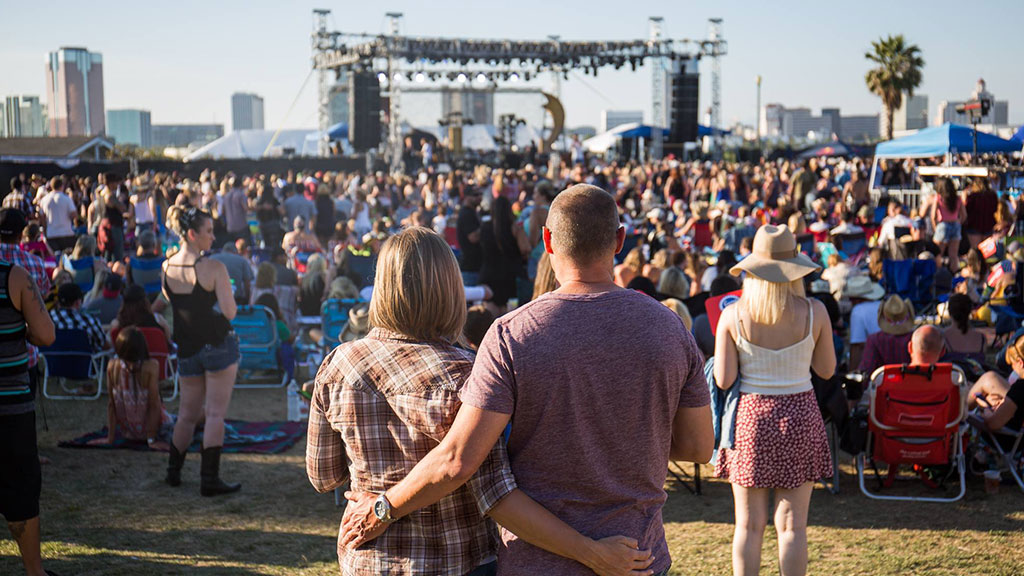 Photo credit: The Queen Mary Facebook page, ShipKicker
If you've been keeping up with their social media, you've probably realized that more & more concerts have been popping up at The Queen Mary. It's no surprise to us because the Queen Mary Events Park is the perfect spot for outdoor concerts. If you haven't danced along to music there yet, what are you waiting for?! Check out the upcoming concerts that will be headed their way next month!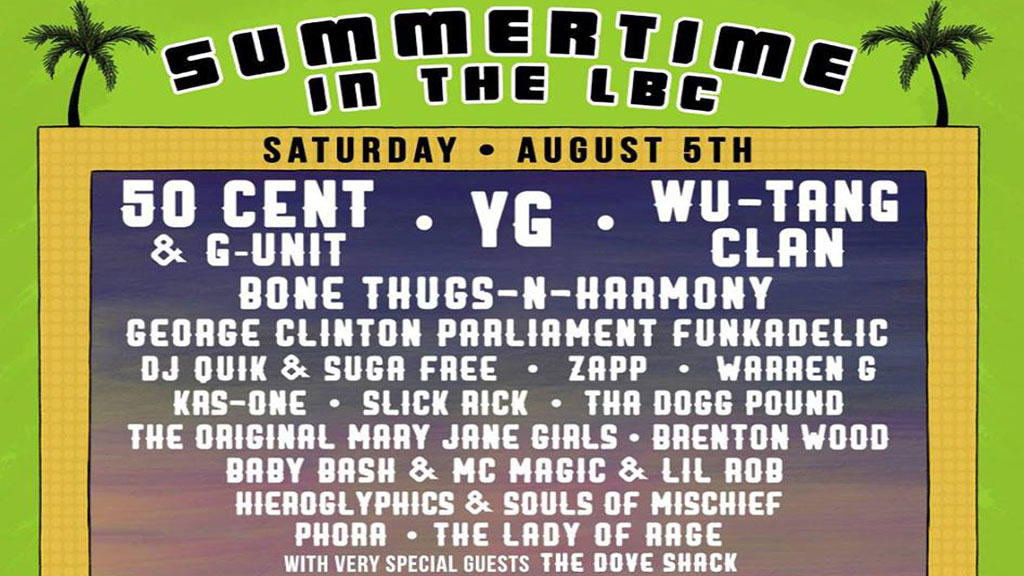 Photo credit: Summertime in the LBC
Lineup: 50 Cent & G Unit, YG, Wu-Tang Clan, Bone Thugs-n-Harmony, George Clinton Parliament Funkadelic, DJ Quik & Suga Free, Zapp, Warren G, KRS-ONE, Slick Rick, Tha Dogg Pound, The Original Mary Jane Girls, Brenton Wood, Baby Bash & MC Magic & Lil Rob, Hieroglyphics & Souls of Mischief, Phora, and Lady of Rage, with very special guests The Dove Shack.
Doors open at noon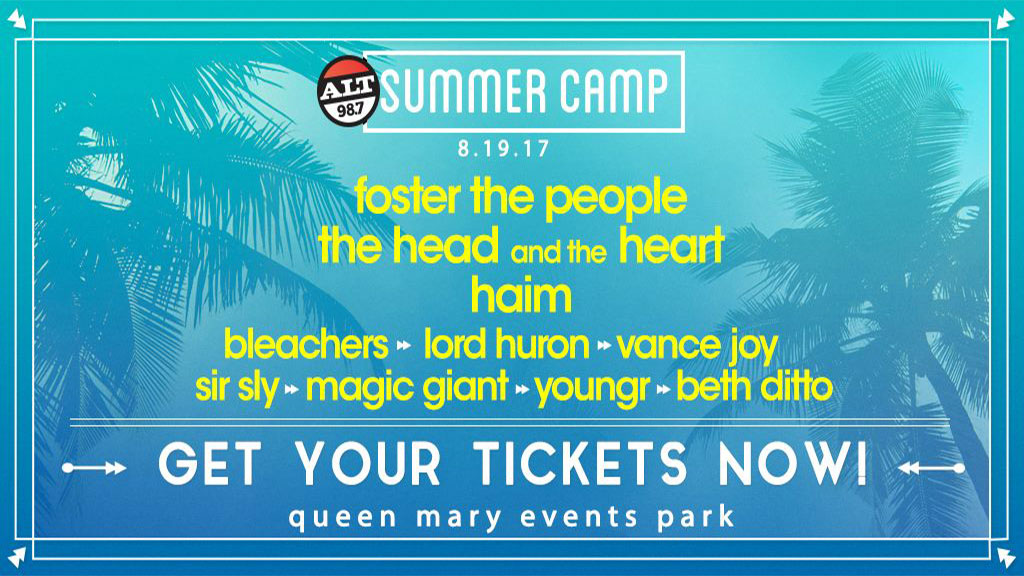 Photo Credit: ALT 98.7 FM
Lineup: Foster The People, The Head and The Heart, HAIM, Bleachers, Sir Sly, Vance Joy, Lord Huron, Magic Giant, Youngr and Beth Ditto.
Doors open at 3:00 pm.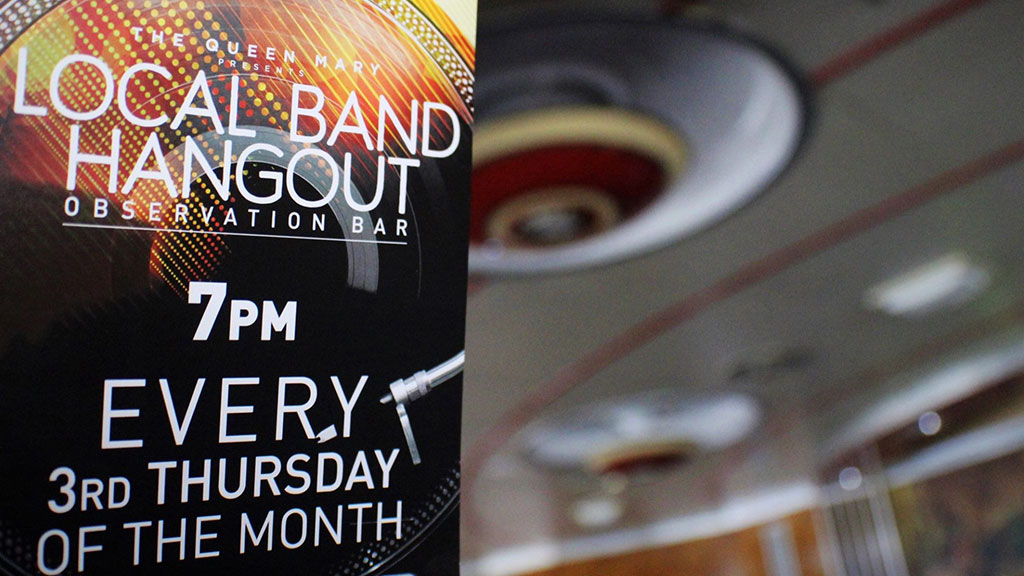 Photo Credit: The Queen Mary
The Local Band Hangout is a monthly event that is actually on the ship, in the Observation Bar. The lineup features different local artists each month. Enjoy some appetizing food, enticing drinks and most of all great music every 3rd Thursday at the Queen Mary.
Doors open at 7:00pm.
Be sure to keep an eye out on social media, as more concerts are sure to be joining the list!
@VisitLB
@TheQueenMary
Blog Author
More Like This
Tag Cloud