Celebrate Cinco de Mayo in Long Beach
Finding the perfect place to indulge in tacos & margaritas is pretty much mandatory for anyone celebrating Cinco de Mayo. We did all the hard work and gathered a list of spots that are sure to make your taste buds do a little dance.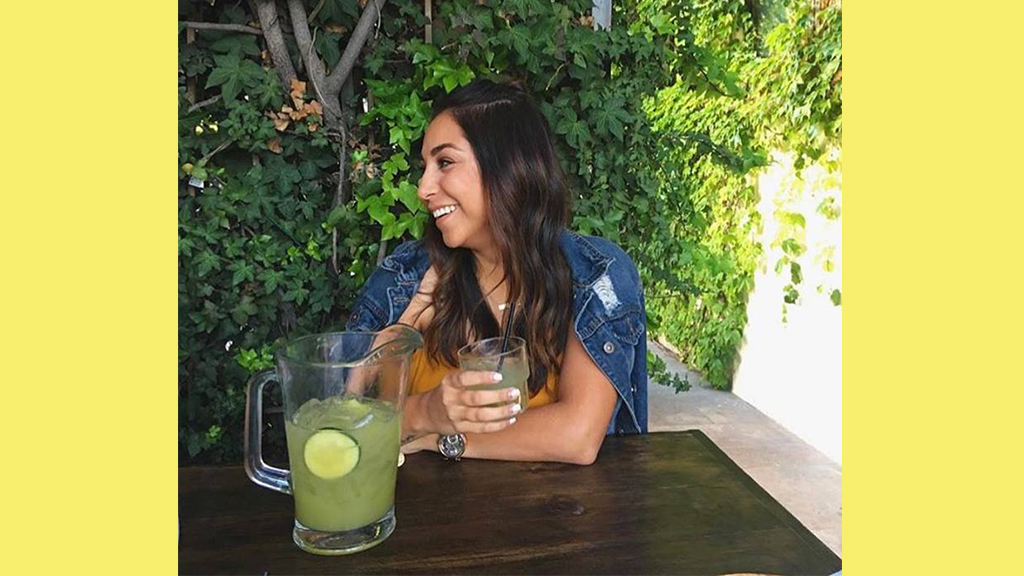 Photo Credit: Padre Facebook Page
This place is perfect for hanging with friends in a totally Instagramable environment with a cool ambiance. This Latin gastropub serves up amazing food and craft cocktails that are sure hit the spot. Plus, their Cinco de Mayo Fiesta looks like a great time!
---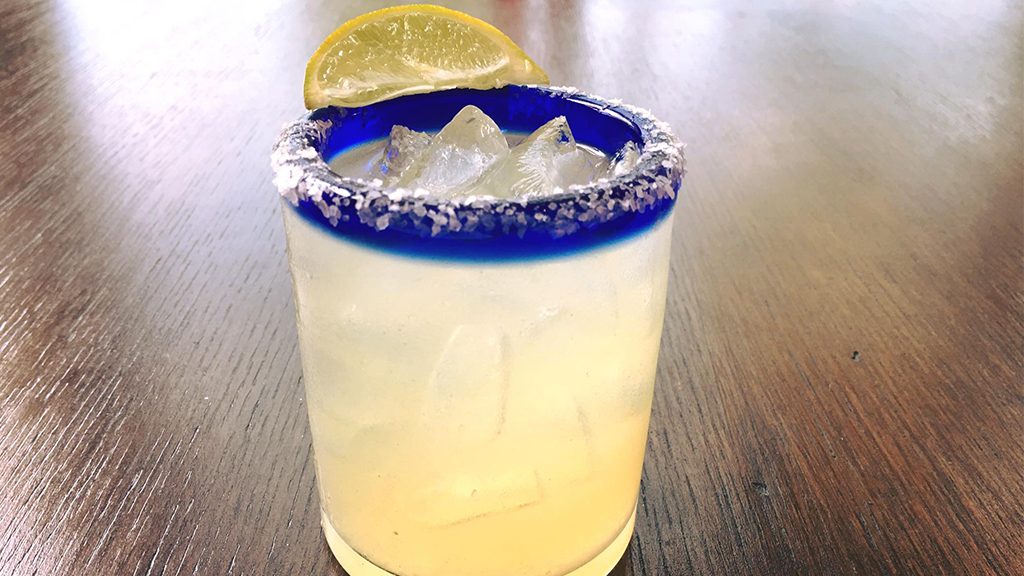 Photo Credit: Fuego Facebook Page
If you're wanting waterfront views & some of the tastiest margaritas in town, then Fuego at Hotel Maya is where you need to take your Cinco celebration. Fill up on their guac and ceviche while you dance the night away to live music. But wait, there's more! The "Cinco de Maya" celebrations don't stop on Friday, they last all weekend long. Bonus for all you party animals: you can book a room at the hotel if you don't want to leave the fun!
---
Lola's Mexican Cuisine (Retro Row & Bixby Knolls)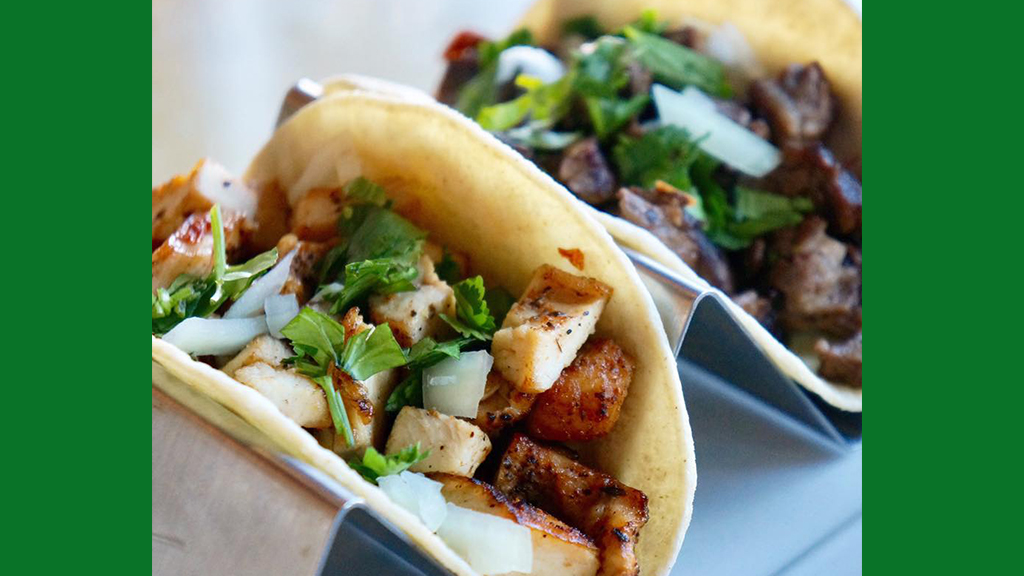 Photo Credit: Lola's Mexican Cuisine Facebook Page
You've got two different locations to choose from, but the same incredible food & drink options at both! Seriously, can't go wrong here. Their spicy margs are in fact spicy, and those of you who have tasted their green sauce (aka green crack) are probably ready for your next helping. If you haven't tried the green sauce yet, do it and thank me later!
---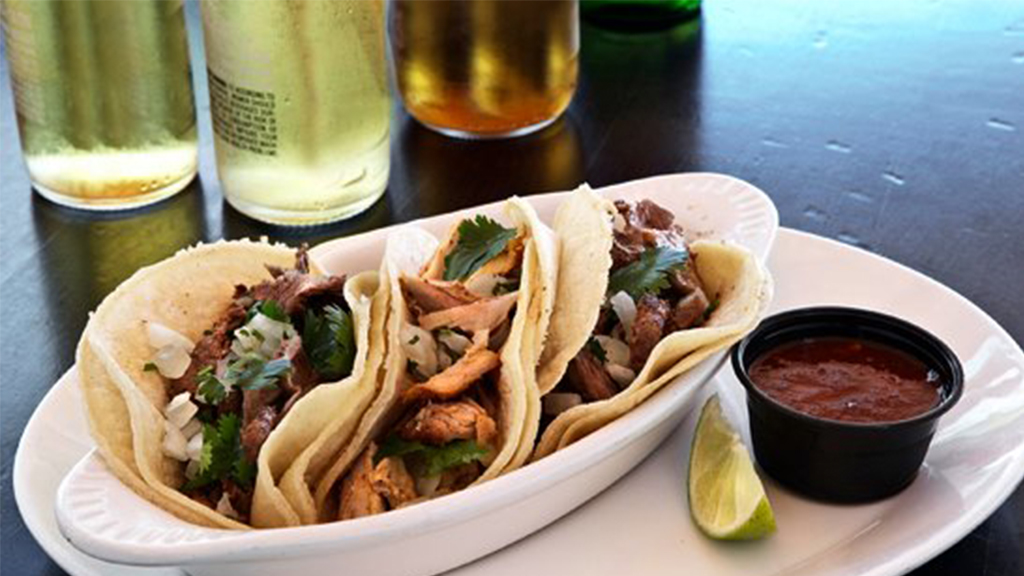 Photo Credit: Tequila Jack's Facebook Page
This is a great spot for a nice date night! Head over for dinner & drinks on the patio, overlooking the Long Beach Harbor. I recommend their Mahi soft tacos (YUM!), but they have lots of other great options to choose from if fish isn't your thing.
---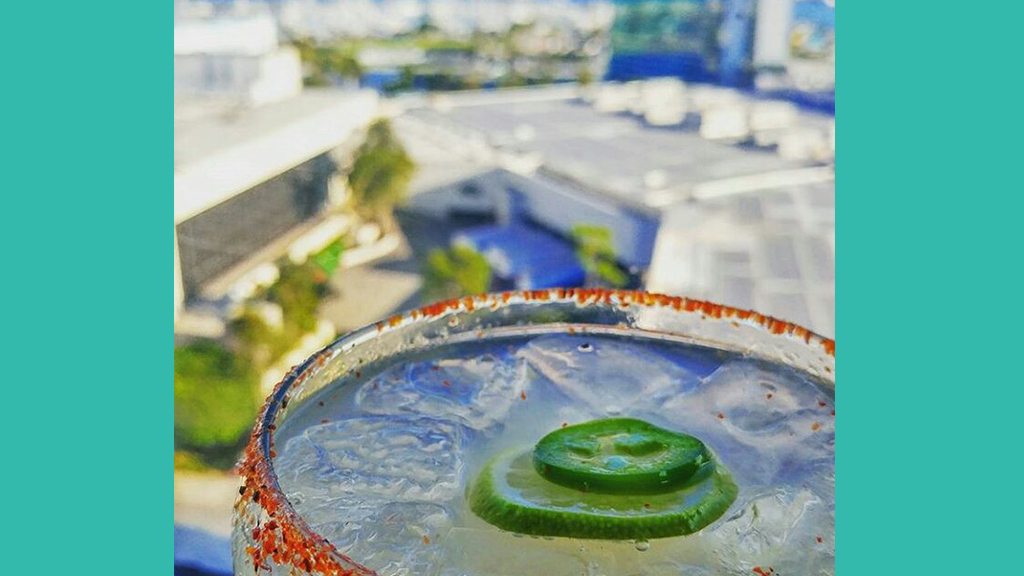 Photo Credit: Cielo at The Sky Room Facebook Page
Get ready for an awesome night above the streets of Downtown Long Beach! This rooftop bar has all the bites & drinks that your heart could desire for a proper Cinco de Mayo celebration. In addition to drink specials, there will be Cointreau swag giveaways tonight.
---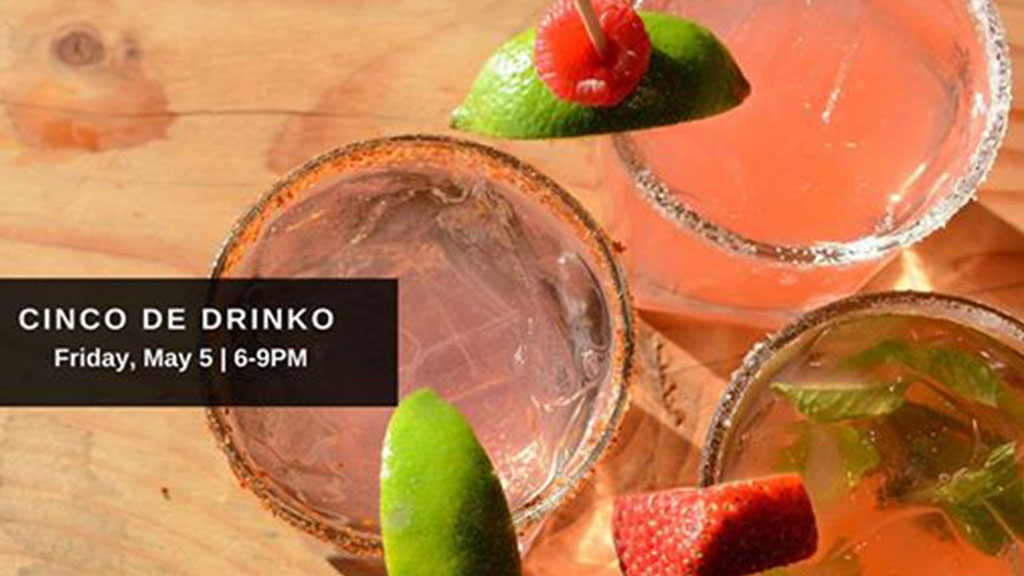 Photo Credit: Renaissance Long Beach Hotel Facebook Page
The Renaissance has you covered for that after-work margarita fix today! Join them in Sip Lounge for margarita specials, running from 6-9pm tonight. For a true SoCal experience, take those margs outside and enjoy the night hanging with friends by the fire pit (the floors are heated too!).
---
Photo Credit: Super Mex Facebook Page
If you're looking to chow down on some authentic Mexican comfort food, then this is your place! They recently remodeled the restaurant and have a nice patio for all us outdoor enthusiasts - as in we like to drink margaritas outside
---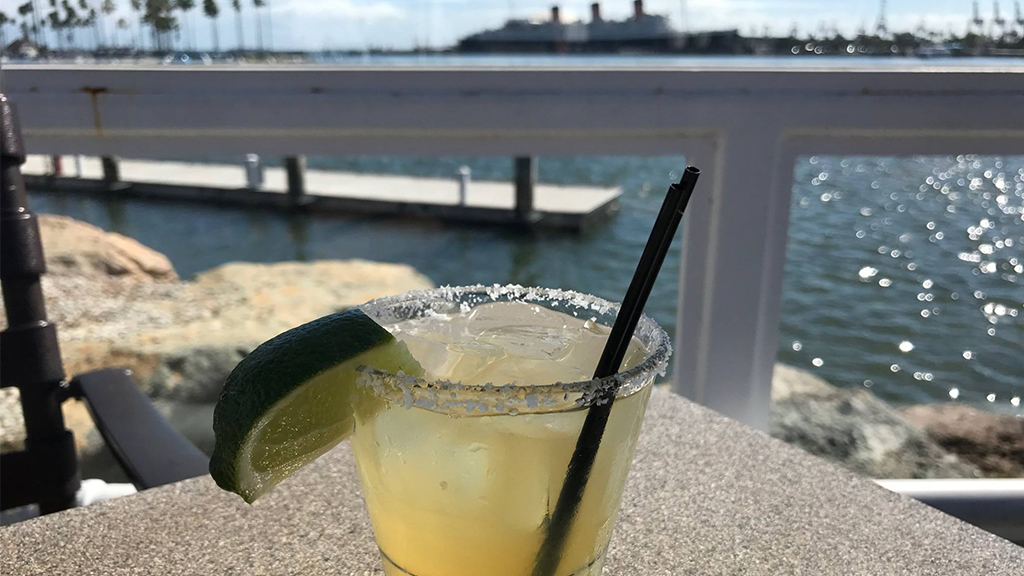 Photo Credit: Parkers' Lighthouse Facebook Page
Sit on the patio to soak up some rays, bite into some delicious fish or shrimp tacos, and sip away on a margarita on ice. The food & drinks will satisfy your Cinco de Mayo needs, and the view will not disappoint.
We'd love to see where you spent your Cinco de Mayo in Long Beach, so be sure to share your photos with us on social media! Tag us @visitlb or use the hashtags #BeachWithBenefits #ThisIsLB for a possible feature on our Instagram, Facebook, or Twitter pages.
Blog Author
More Like This
Tag Cloud