2015 Long Beach Christmas Tree Lighting Ceremony
Mayor Robert Garcia lights the tallest Christmas tree in Long Beach!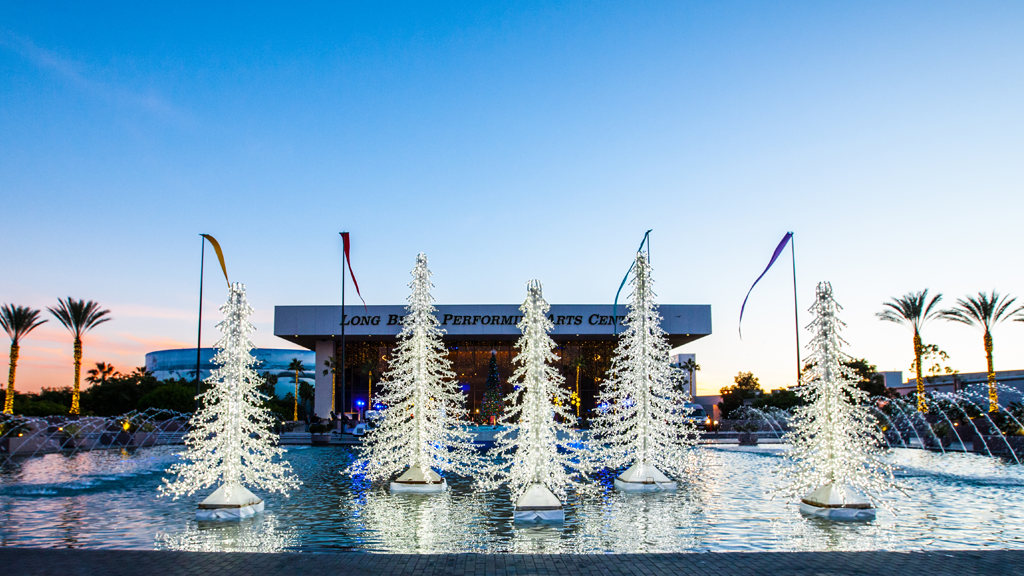 Last night was absolutely magical! I mean talk about a night to remember! Members of the Long Beach community flocked to the Terrace Theatre Plaza to celebrate the holiday season with a special tree lighting. Special thank you to City of Long Beach, Long Beach Convention & Entertainment Center/SMG for co-sponsoring this event with The Long Beach Convention and Visitors Bureau as well as to those who participated in the festivities including Mayor Robert Garcia! In case you missed it, check out a few images below captured from last night and see the video by Long Beach Local News!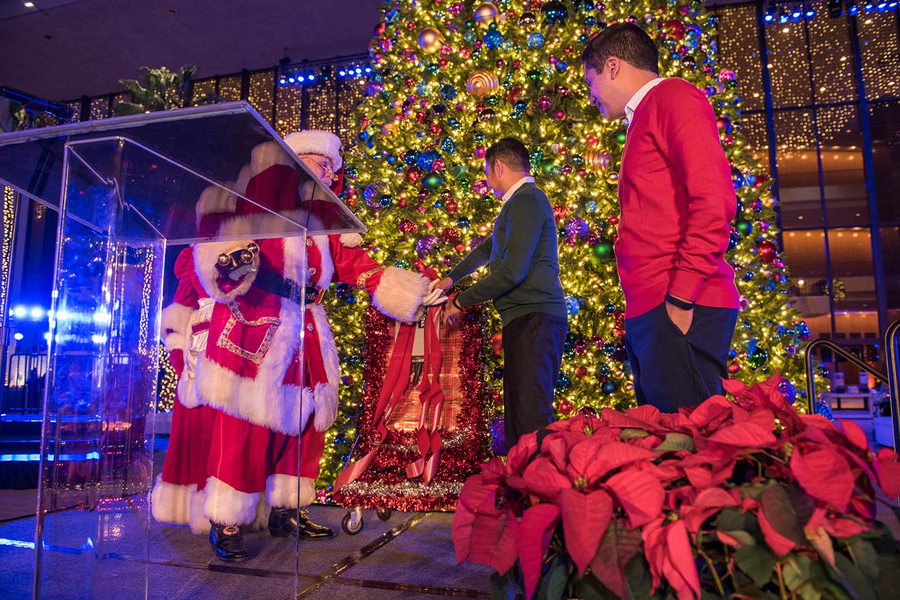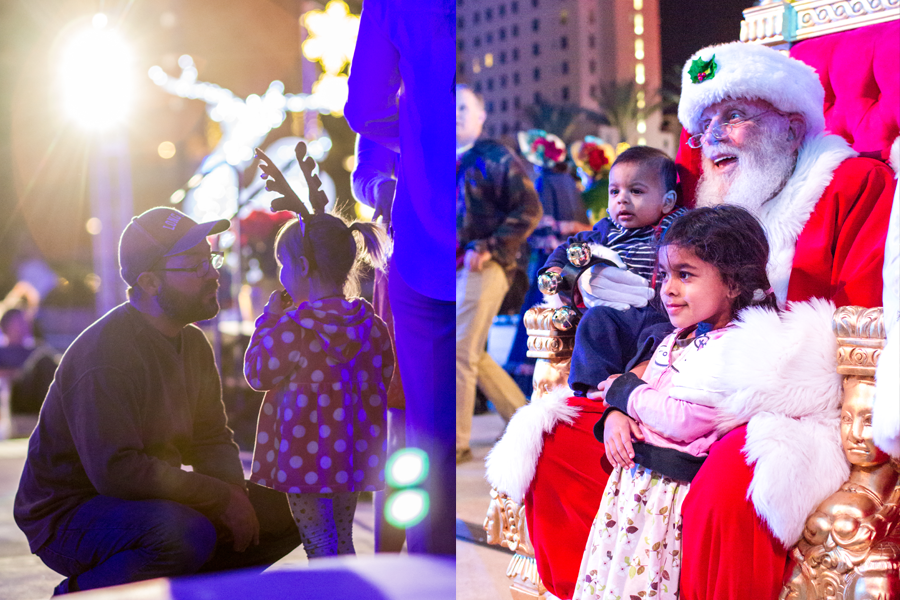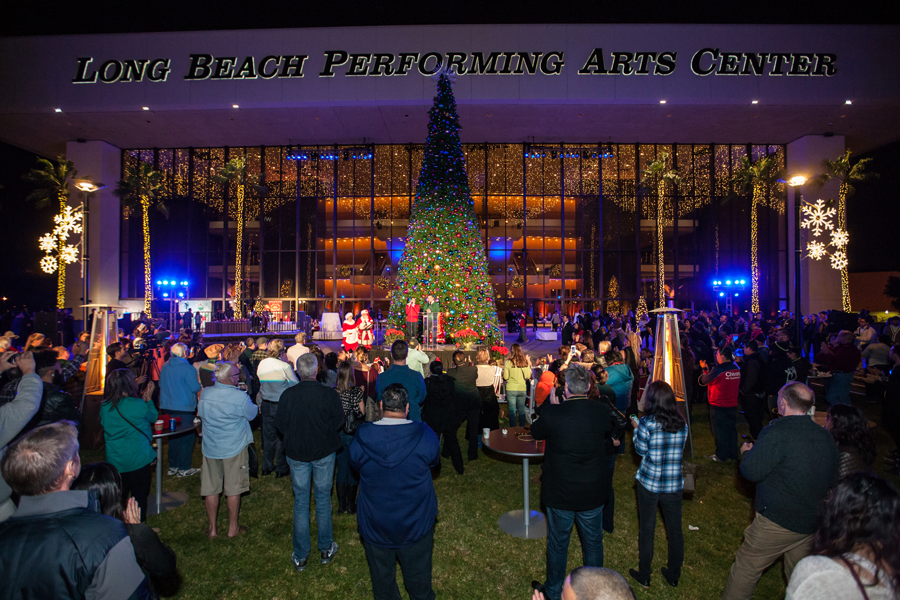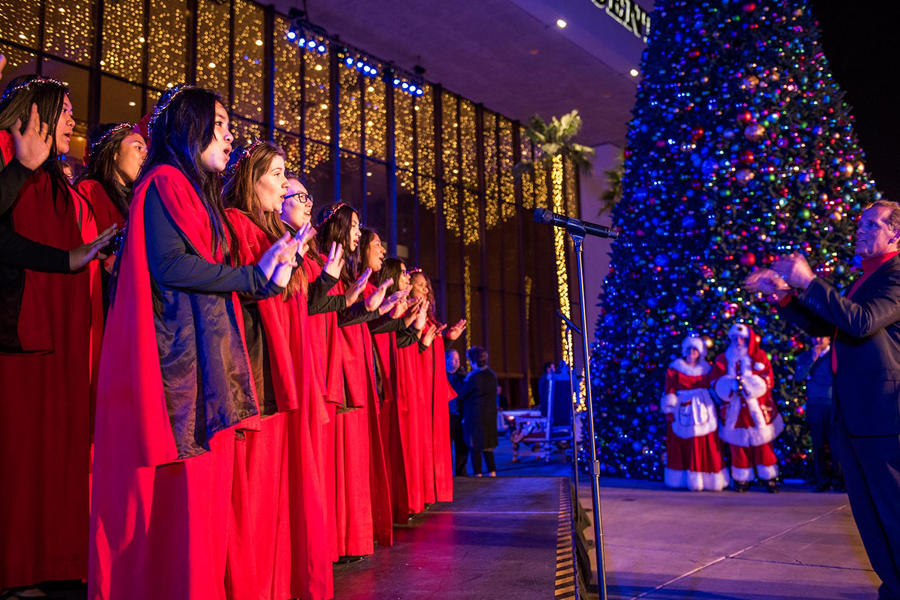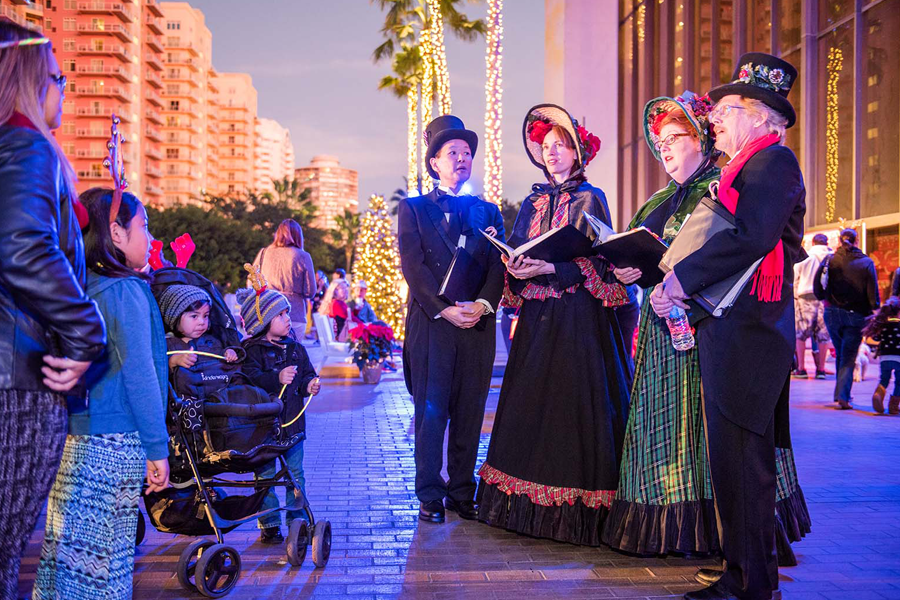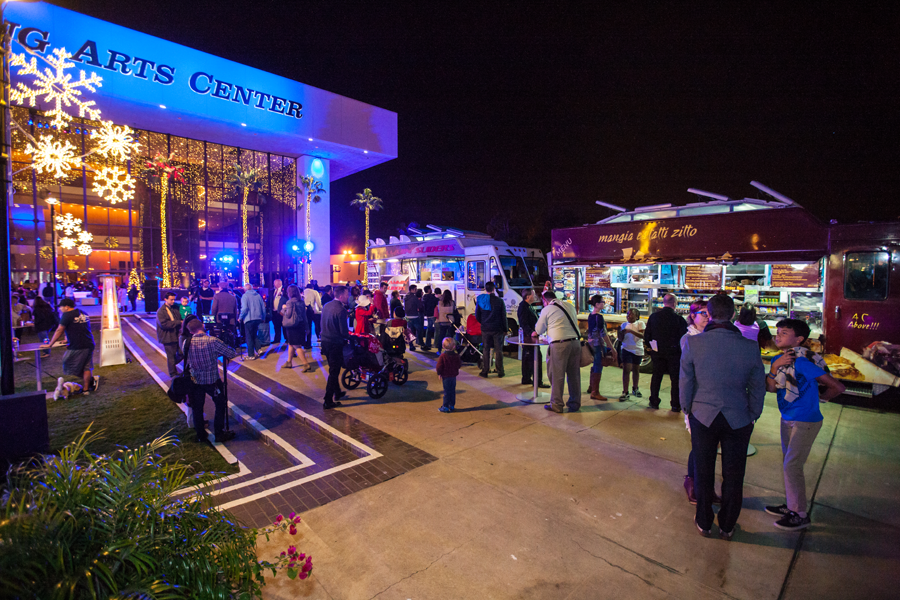 Related Video
Blog Author
More Like This
Tag Cloud