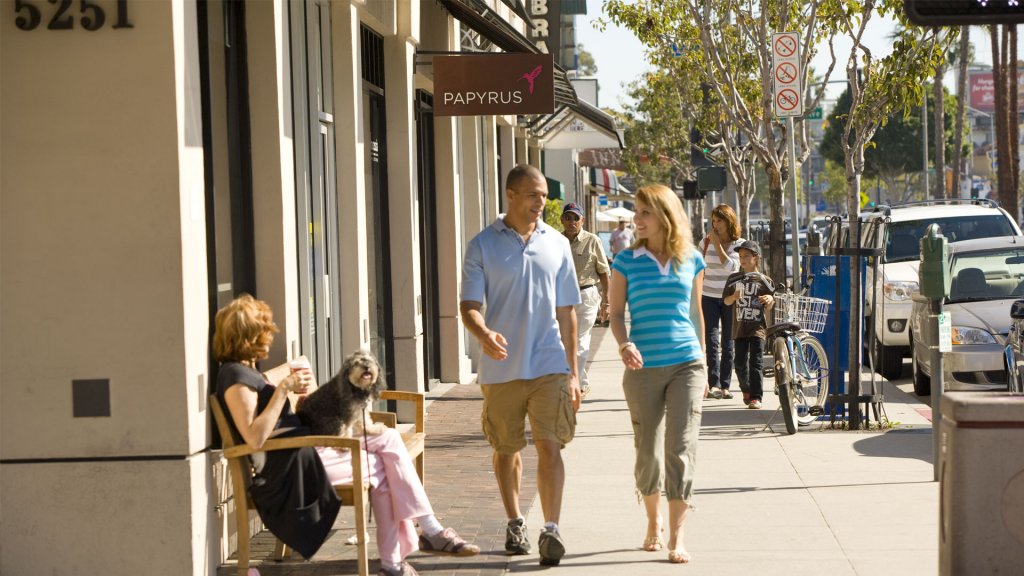 Getting Around
Once you are here, Long Beach offers a variety of options for transportation and sightseeing. Visitors and locals enjoy Long Beach's public transportation and pedestrian and bike-friendly streets.
Three if by land, two if by sea…
Take advantage of the city's public transportation services available both on land and water! The Passport Shuttle offers service to major Long Beach attractions and is free throughout several stops in the downtown cultural spots. During summer months, you can also hail water taxis, the Aquabus and the Aqualink, with services between the Queen Mary and Alamitos Bay Landing. All shuttles and water taxis are bicycle friendly.

Foot Friendly Streets
With its seaside walkways and waterfront marinas, Long Beach has set the standard for "walkability" and is an ideal spot for strollers and bikers alike. Within conveniently close proximity, you will find first-class accommodations, shopping, numerous entertainment options and more than 100 restaurants within an eight-block area. Also offered is the Bikestation, the first facility of its kind in the U.S., located on the First Street Transit Mall, and offers attended indoor bicycle parking (free during regular business hours) as well as professional repair services.

Driving to the Beach
Driving access to our 5.5 miles of beach is a breeze! Start at the heart of Long Beach where you can access the beach by going to Marina Green Park off of Shoreline Drive, continue driving to Bluff Park at the corner of Ocean Boulevard and Junipero Avenue or proceed on Ocean Boulevard towards the peninsula and park in one of many parking lots available.
Let Long Beach Yellow Cab Be Your Chauffeur
Long Beach Yellow Cab, the largest and most efficient, cab company on the West Coast, can transport you to your destination in one of its clean, late-model, air-conditioned, Full Size taxi cabs. Its computerized dispatching and private wireless data network works 24 hours a day to help you get to your destination on time. All major credit cards are accepted.