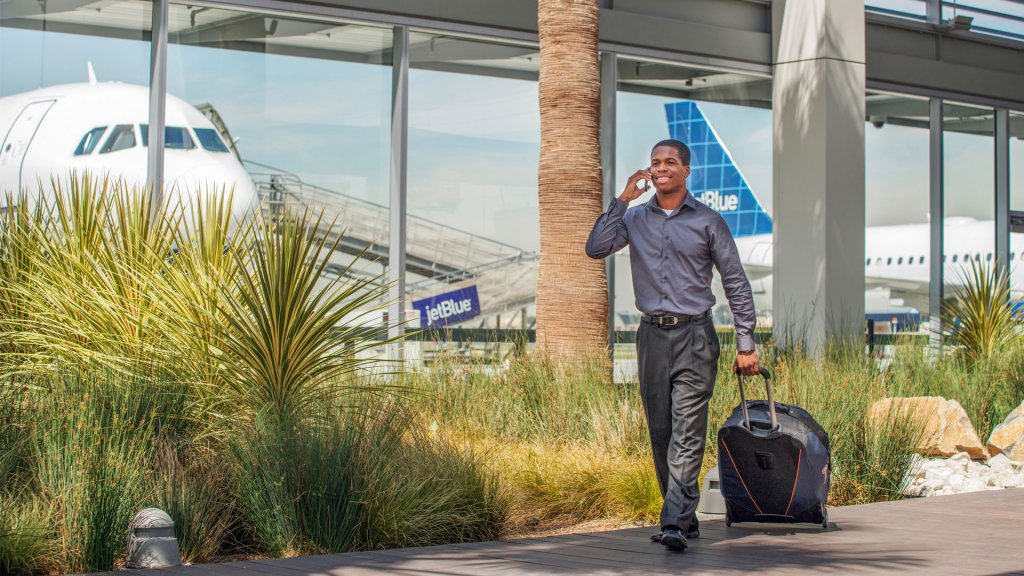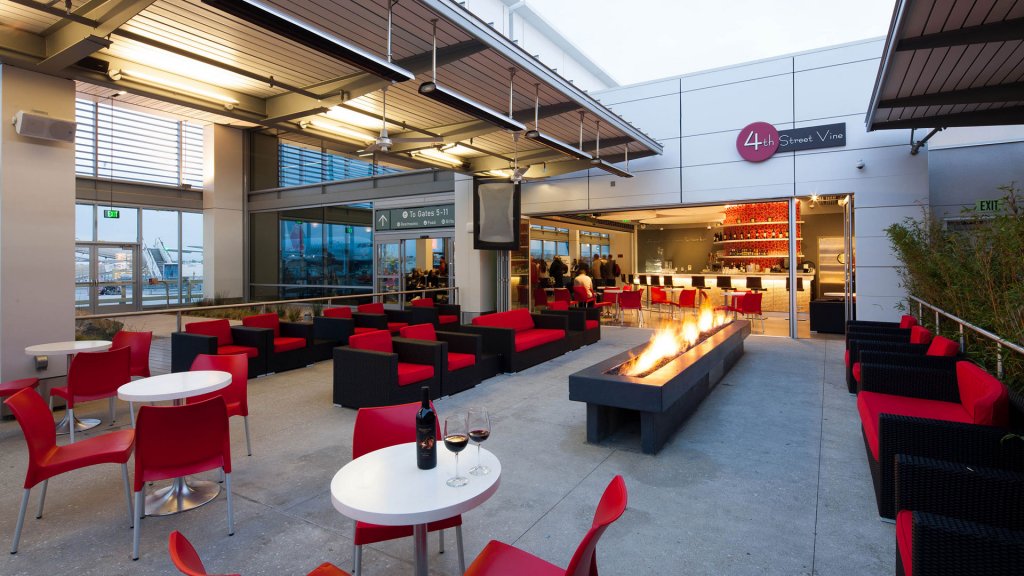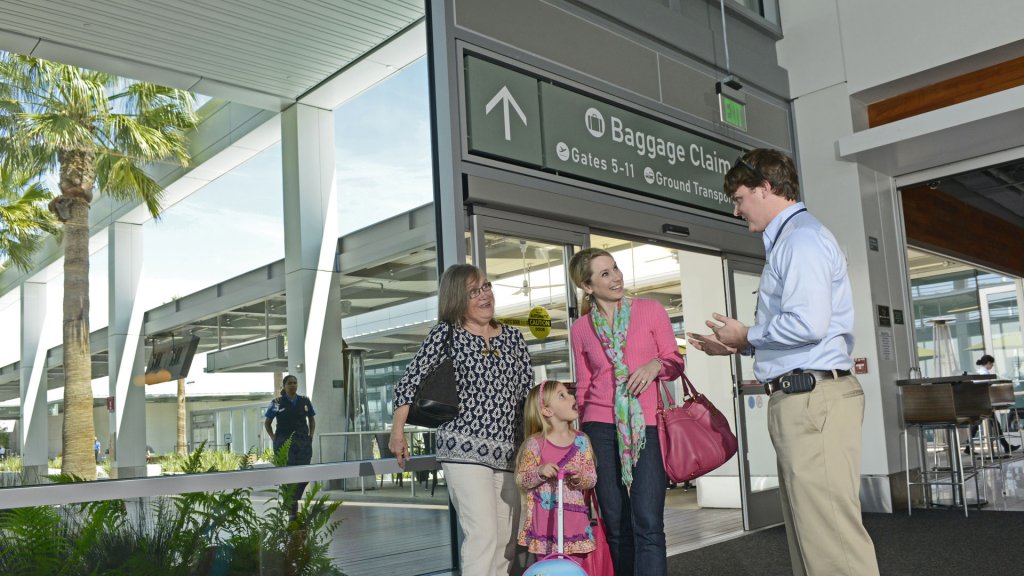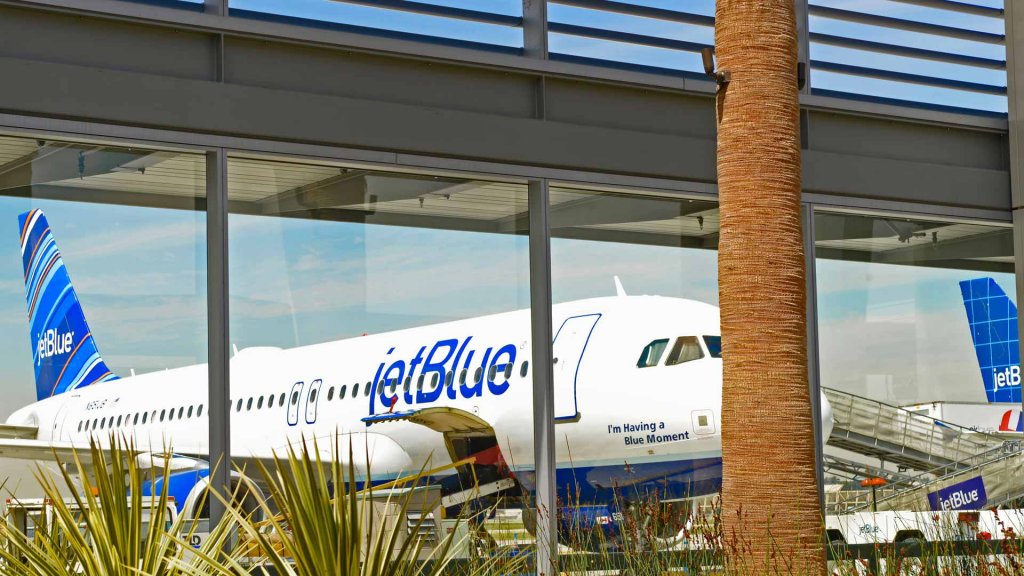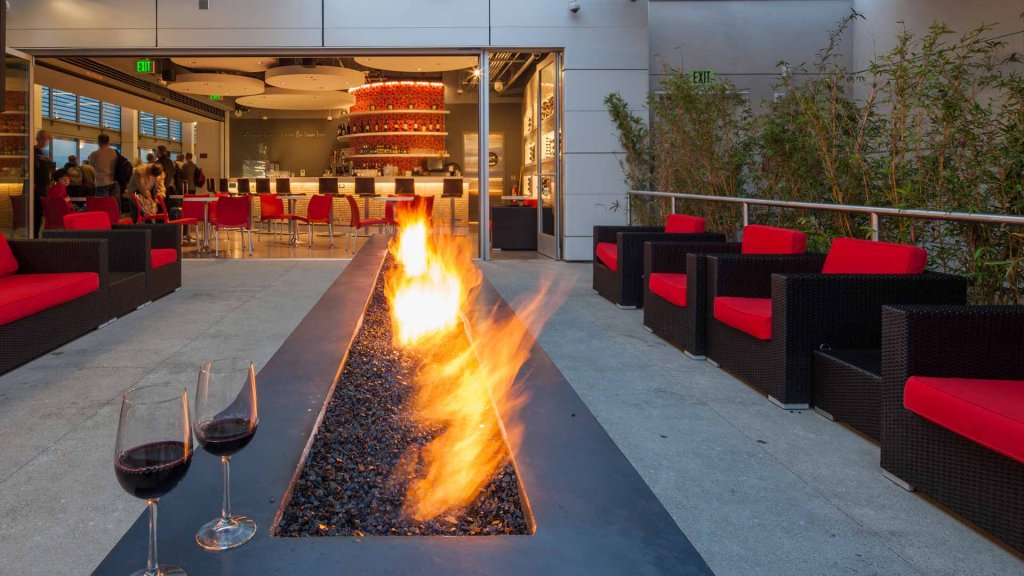 Long Beach Airport
Leisure and business travelers love LGB's free wifi, new concourse, convenient parking, and dining options.
Long Beach Airport (LGB) provides commercial service to 13 nonstop destinations, with connections worldwide. Served by Alaska Airlines, Delta Air Lines, JetBlue Airways and US Airways, LGB is the smart choice for your business and leisure travel.
The new resort-like passenger concourse is ideal for leisure and business travelers. It is equipped with free Wi-Fi to support any hand-held device or laptop. Surf the web throughout the airport, including the passenger concourse, baggage claim and rental car areas. Further, most of the seating options in the new concourse come with electrical outlets that allow users to charge straight from USB plugs as you lounge near your gate. Dine at our local restaurants and eateries, have a glass of wine or enjoy a cupcake from one of the bakeries.
Are you planning to park and fly? LGB offers convenient parking on-site, within walking distance to the terminal. The cost is $19 per day for parking in Garage A, (directly across from the terminal), and $17 per day in Garage B. The daily rate for disabled parking is $11, available in each parking lot. A valid disabled placard must be shown upon exiting. Do you drive a green machine? LGB also offers free parking to all-electric vehicles.

If not flying into and out of Long Beach, alternative area airports include bustling Los Angeles International Airport (LAX) and Orange County's John Wayne Airport (SNA). These airports offer hundreds of flights into and out of the area and are only a quick 25 minutes from Long Beach.